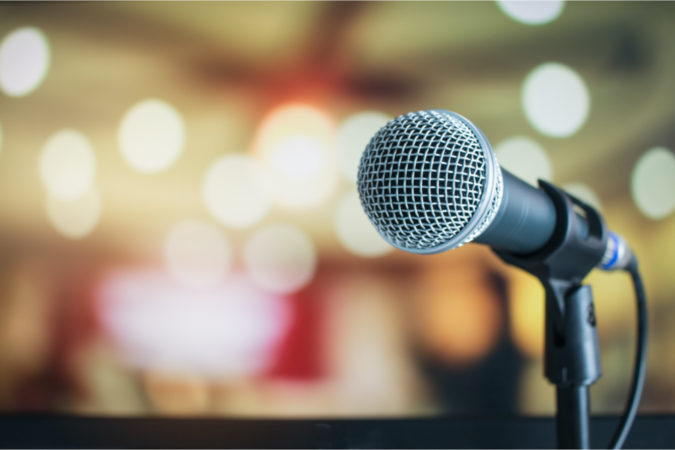 The Gary Sansing Public Forum is an opportunity for the public to address their elected officials, raise issues that aren't on the agenda and make public announcements.
The public forum is where we learned about the plight of Gwen McCormick.
The topics included beach renourishment, limitations placed on public record requests, conditions of the ECAT facilities, pay for firefighters and other public safety workers, fully funding the budgets of public safety, fire, sheriff's office and infrastructure, the need of accountability for Escambia Children's Trust, and reallocation of funding for police and jail to social justice issues.
Gwen McCormick returned to thanks the commissioners for helping her get her health insurance. She said she hopes to return to work.