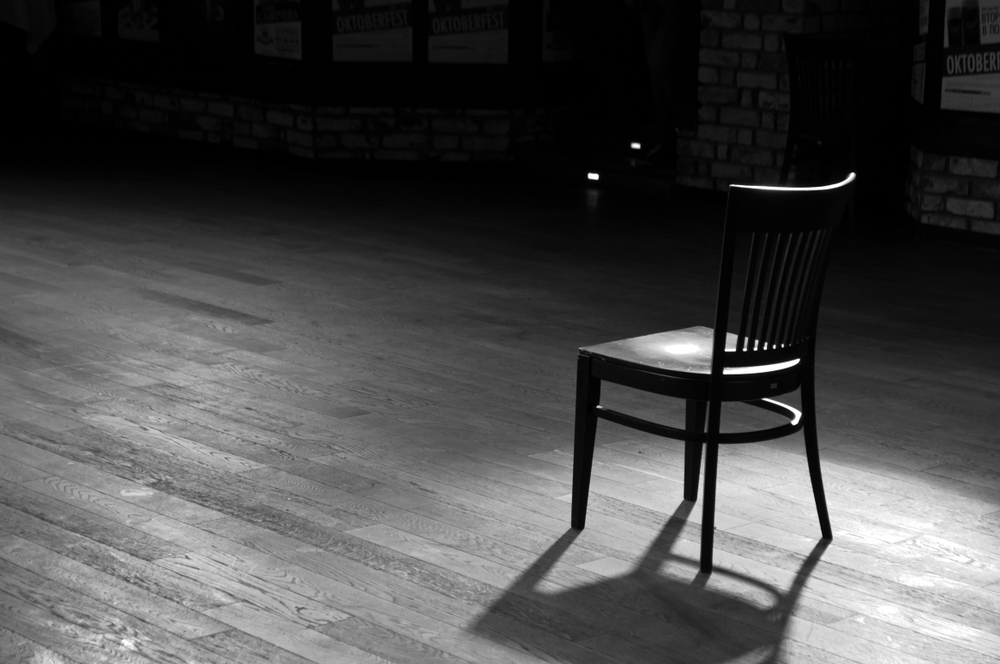 The board of the Emerald Coast Utility Authority only has four members. The policy-making body of the area's largest water utility has been missing its fifth member since District 3 board member Elvin McCorvey passed away in January.
Gov. Ron DeSantis has yet to appoint McCovey's replacement, and ECUA board members expressed their frustration at yesterday's board meeting.
"I think we ought to bombard the governor's office with request to fill this seat," said chair Lois Benson. "We're just making important decisions that one-fifth of our community is not represented on. I have texted (Congressman) Matt Gaetz, who is close to the governor on a number of occasions. I'm out of options, but we sure need to not let this go."
District 4 board member Dale Perkins echoed the chair's sentiments. "I was really sad today when we chose our attorney without one-fifth of the population having a say, and more importantly it's an under-represented minority population in that district and a lot of times doesn't have a say."
ECUA executive director Steve Sorrell has announced his retirement, and the board is in the process of selecting his replacement.
"I think that the most important decision we're going to make in many years, on this board, is coming up with the choosing of a new executive director," said Perkins. "I think that we need to have that person here when we chose the executive director."
District 1 board member Vicki Campbell agreed, "It is a tragedy that we don't have representation for one-fifth of Escambia County. I'll keep pushing, but I hope that our administrator heard Mr. Perkins when he asked him to stick around until we do this."