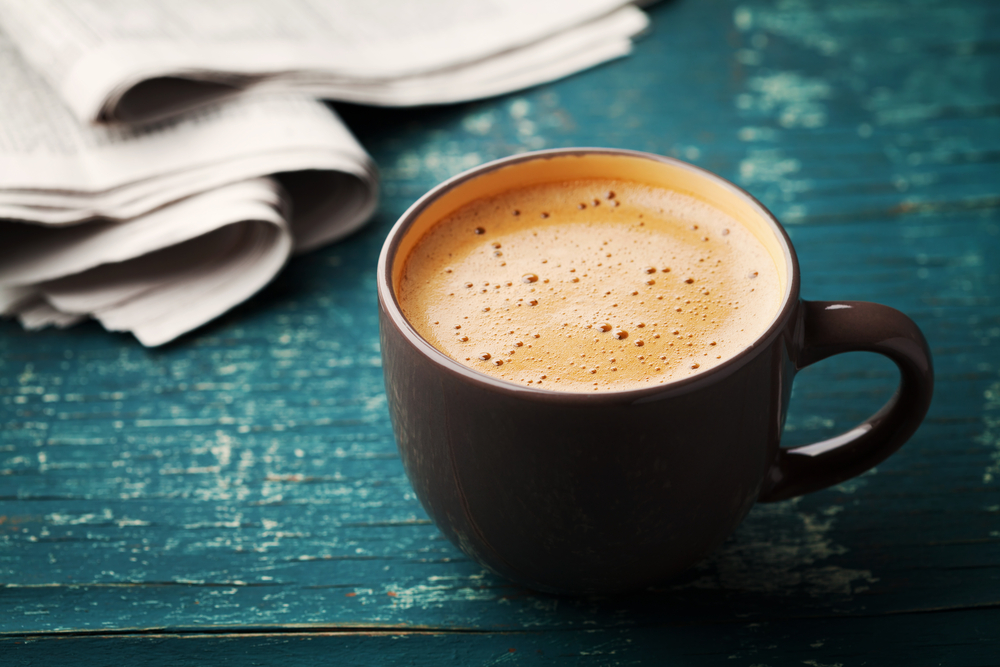 Yesterday, Inweekly broke the news that Jarrell  Reynolds, the former director of the ECUA Materials Recycling Facility, had been arrest on Monday, Nov.. 4 for stealing over $510,000 from the utilities authority. ECUA issued no press release about the arrest to inform the public.
Inweekly reached out to ECUA and several of its board members after we posted the arrest report.
Steve Sorrell, ECUA Executive Director:  "This is a criminal matter so any comments must be restricted at this point.  I will say that we are strongly and actively pursuing criminal prosecution in this matter, in order to protect our ratepayers' interests.  The ECUA staff swiftly found the concern and communicated with law enforcement officials in order to seek justice.  A confidential internal audit was initiated by the ECUA staff, at which time Mr. Reynolds quickly and unexpectedly left his employment.  We will continue to cooperate with the authorities in this matter and assist in any way we can."
District 4 ECUA Board member Dale Perkins called Inweekly and said that ECUA staff had told him that an auditor had caught irregularities and the utility had kept quiet about the issue because it didn't won't to interfere with Escambia County Sheriff' Office's investigation.
District 1 ECUA Board member Vicki Campbell:  "The administrator has kept us abreast of the case as it has unfolded.  It appears (Reynolds) was doing this with others besides ECUA.  Thankfully our ECUA finance auditor figured it out and started asking questions and thwarted any further theft from the ECUA or it's vendors… I was very happy to hear they had arrested him last week, and I hope he is prosecuted to the fullest for what he has done to the utility and others."
Campbell added: "Our Recycling program has had its fill of trouble this year but the market went up for the first time this year in October.  Let's pray that trend continues."