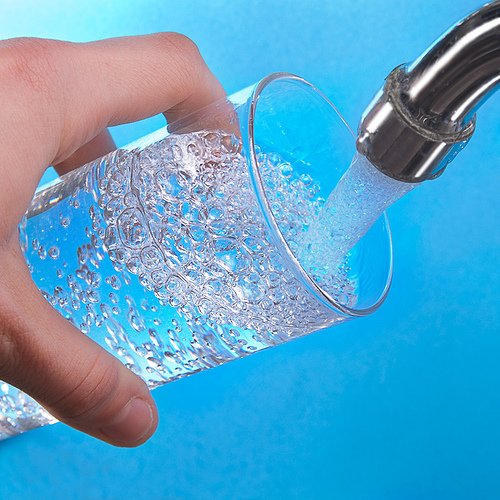 While the community is seeking more unfiltered information on its drinking water, ECUA officials continue to attack the Environmental Working Group, which published last December a study that ranked ECUA's water as the worse in the nation.
ECUA is still claiming that EWG published the report to simply sell water filters. On its website, EWG lists its funding. None of it is from water filter sales. The Environmental Working Group is a non-profit, non-partisan organization.
Funding breakdown:
Grants, foundations 71%
Individuals 19%
In-Kind 5%
Consulting 3%
Corporations 1%
Interest 1%
Who are some of the foundations?
* Alida R. Messinger Trust
* Agua Fund
* Beldon Fund
* Blaustein fund
* California Wellness Foundation
* Campbell Foundation
* Environment Now
* Gold Foundation
* Hewlett Foundation
* Johnson Family Foundation
* John Merck Fund
* Joyce Foundation
* McKnight Foundation
* Nathan Cummings Foundation
* New York Community Trust
* Popplestone Foundation
* Park Foundation
* Packard Foundation
* Rachel's Network
* Richard & Rhoda Goldman Fund
* San Francisco Foundation
* Streisand Foundation
* Turner Foundation
* Wilburforce Foundation
* Wallace Global Fund
There is page on safe drinking water that mentions filters, but it doesn't offer to sell them.
The next forum of the drinking water will be sponsored by League of Women Voters.
Saturday, March 20, 9:30 am
University of West Florida, Bldg 13, Room 230
Topic: Is Our Drinking Water Safe?
There will be a panel discussion of important drinking water issues that impact our everyday lives.
The panel will include a representative of the Environmental Working Group (EWG). EWG is the organization that rated ECUA as the lowest rated water utility of the 100 big city (populations over 250,000) that they rated.
The League is the only organization to bring EWG to Pensacola of the recent forums held as a reaction to the EWG rating.
Other panel members are John Pope of Florida's DEP; Richard Snyder, Professor and Director of the Center for Environmental Diagnostics and Bioremediation (CEDB) at UWF; and Christy Draper of Pace Laboratories.