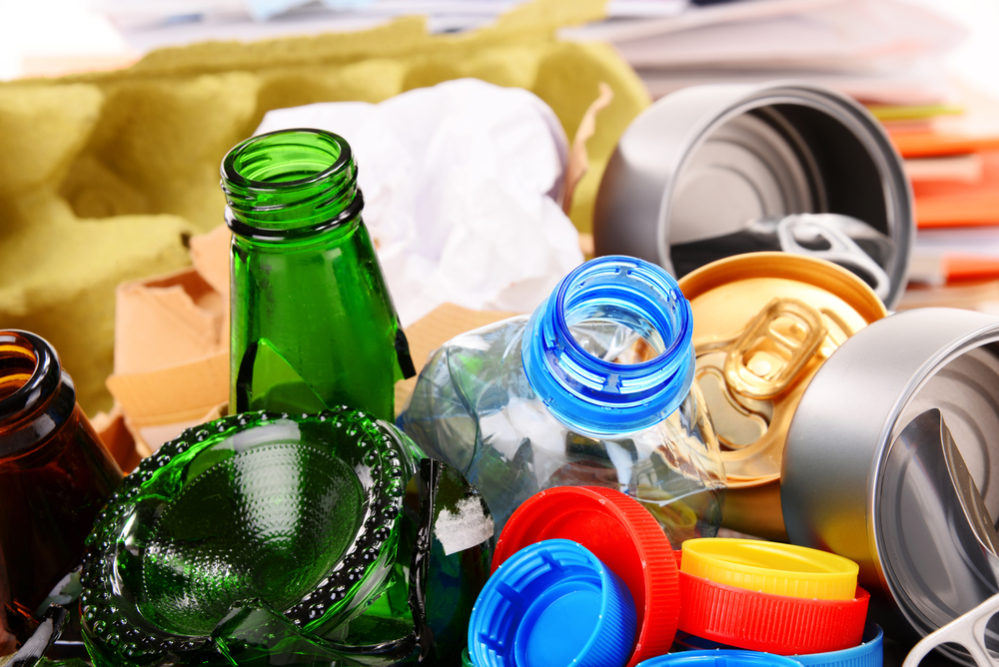 Effective May 1, the Escambia County Board of County Commissioners approved a memorandum of understanding that allows the Emerald Coast Utilities Authority to assume collection of recyclables at all drop-off centers in the county.
ECUA has replaced the roll off-style containers with front end loading models. Site storage capacity will remain the same, and the frequency of collection will be adjusted, if needed. The different style containers will increase efficiency by allowing collection vehicles, powered by compressed natural gas, to transport more material with fewer trips.
Citizens are still able to access the containers as usual to drop off recyclables. In addition, the list of materials accepted at the drop-off centers has expanded from fiber only to include the following:
Glass (any color)
Newspaper & inserts
Cardboard
Magazines & catalogs
Junk mail & envelopes
Paper bags & phone books
Colored papers
Plastic milk jugs
Aluminum cans & lids
Cereal boxes
Pizza boxes
Tin/steel cans & lids
Foil baking pans
Tin foil
Metal pots, pans
Cardboard egg cartons
Plastic bottles
Pet food cans
Dry pet food bags
Plastics no. 1-7
Plastic produce clamshells
This expanded list of accepted materials will help county efforts to meet state recycling goals. For a list of items that are not recyclable or to view recycling drop-off locations, click here.