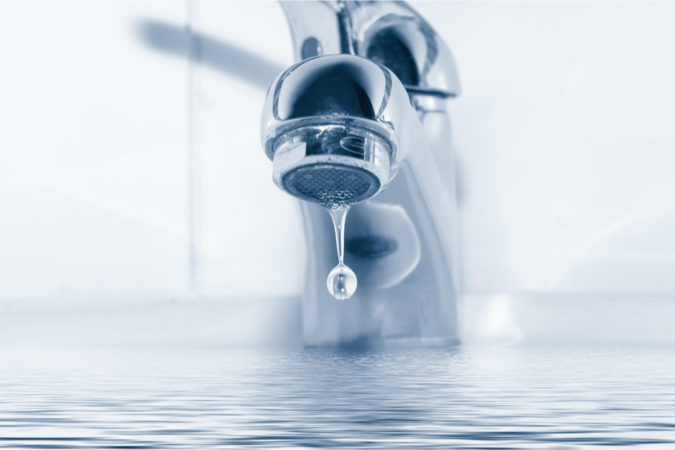 The Emerald Coast Utilities Authority finally has selected its next executive director, J. Bruce Woody.
For the past nine years, Woody has been the city manager of St. Joseph, Missouri, a town of 76,000 people with a $234 million annual budget. Prior to being hired by the nine-member city council as city manager, he was the city's director of public works for 14 years. He has a Master of Public Administration from University of Kansas and is professional engineer licensed in Missouri.
ECUA must now negotiate on an employment contract with Woody. The annual salary range for the position is $160,000 to $225,000.