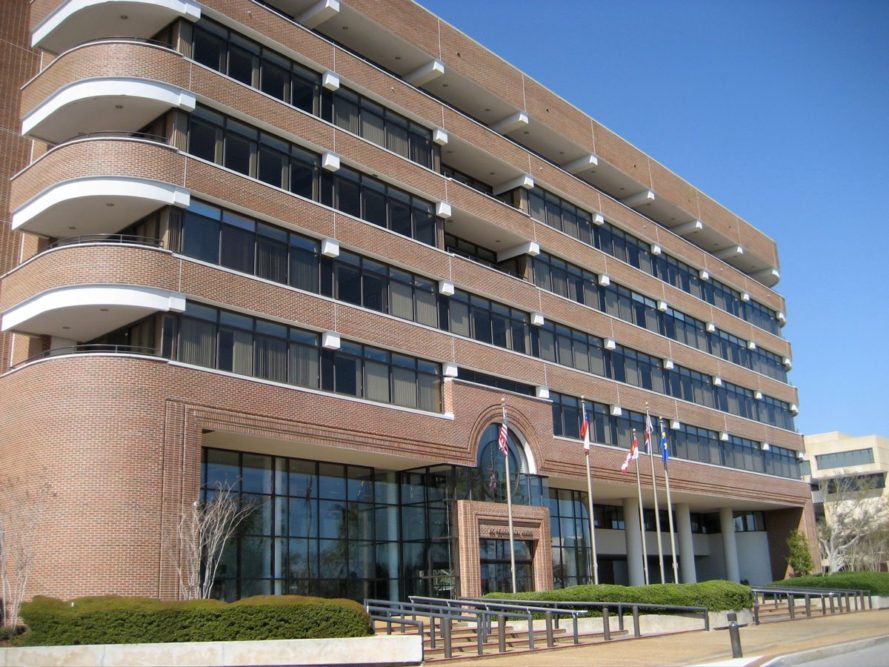 Yesterday, North Hill residents came ready to fight against the Long Hollow radio tower but also spoke out against ECUA plans to put sewage storage tanks in their neighborhood.
The issue came up when City Councilman Brian Spencer asked for the issue to be added to Thursday's meeting.
North Hill President Melanie Nichols commended the council for taking up the issue.
"They've kept it very dark'" she said. "They are required to consult with you and they have not done that.Our community is very concerned."
Spencer called it "ludicrous" to wait for ECUA to apply for a permit to build tanks at 1750 N. Palafox St.
"If our mayor is not going to act, then council should," Spencer said.
The council voted to added a discussion of the tanks to its March 17 agenda.