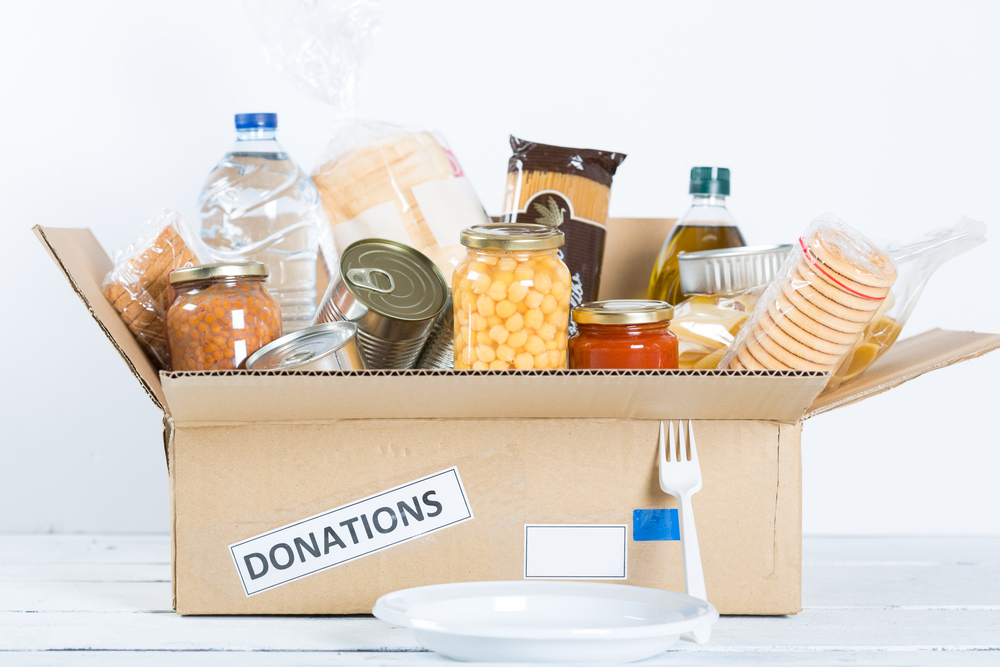 Press Release: Episcopal Day School and Christ Church Parish students, families, faculty, and clergy are proud to be the first stop for the Mayflower truck on its way to Cordova Mall forManna Food Pantries' annual 'Fill the Mayflower' event.
For 12 consecutive years, Coastal Moving and Storage and the Bradshaw family have worked to provide this service to our community and EDS is honored to support their mission year after year. The Mayflower moving truck, provided by Coastal Moving and Storage, will be parked on Wright Street in front of Christ Church and Episcopal Day School, located at 223 N. Palafox St. 8-9:30 a.m. Friday, Nov. 22.
During this time, students from both EDS campuses will fill the truck with food they have collected to support Manna Food Pantries. All donations from the public are encouraged, welcomed, and appreciated.
For more information or to learn more about how you can help Manna Food Pantries, please visit mannafoodpantries.org and edscc.org.