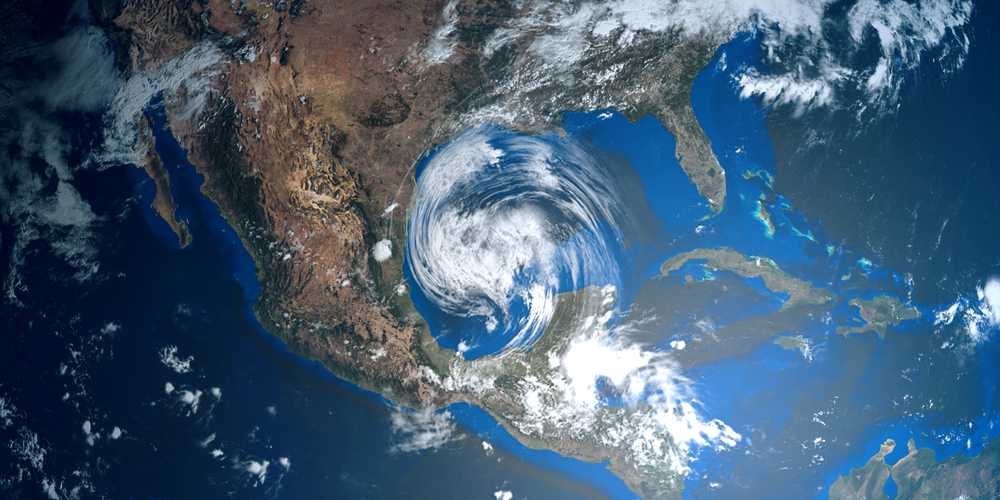 Phil Ehr, Democratic Candidate for Florida's First Congressional District, will team up with local business Pensacola Osteopaths to host a hurricane supply drive. A tent will be set up beginning at 10:00 AM on June 29th at 1720 W. Fairfield Dr. in Pensacola, in the parking lot of Town & Country Plaza. The first 50 families will receive a kit that contains two glow sticks, a large emergency mylar blanket, and two gallons of water.
"Storm preparation in our district is key- and I am happy to support help our families get the resources they need to weather any future storms," Phil Ehr said. "We hope that by going out into our neighborhoods and bringing these supplies to families, we are able to make these resources a little more accessible."
More information about the supply drive can be found at ehrforcongress.com.