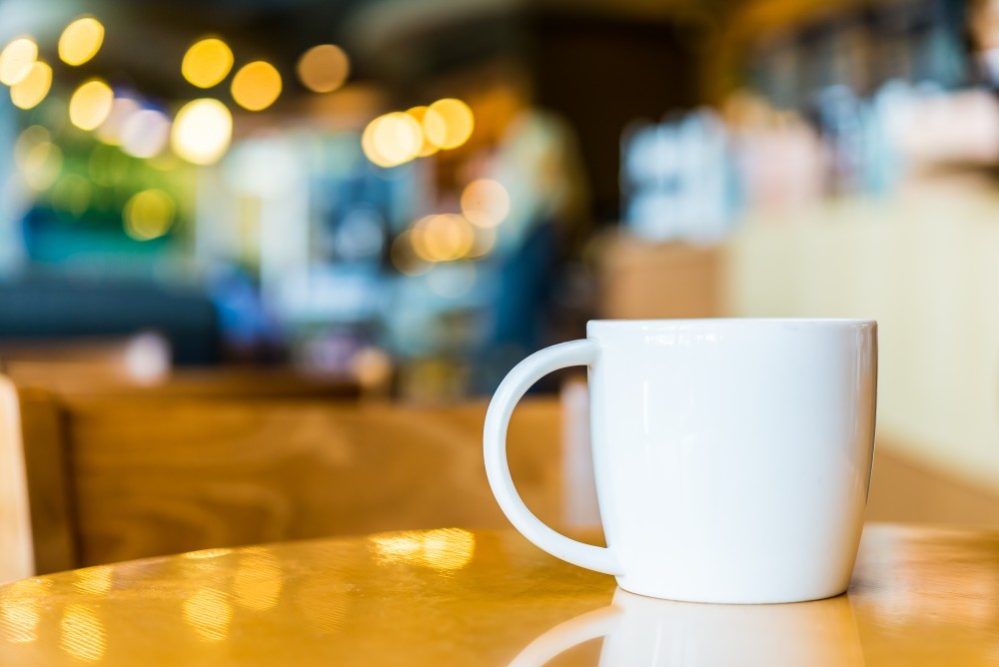 Emerald Coastkeeper Laurie Murphy has sent a letter to Pensacola Mayor Ashton Hayward, Pensacola City Council, Escambia County Development Services and City Inspector Bill Weeks citing the declining environmental conditions around Carpenter's Creek, which runs through the Cordova Mall area and flows into Bayou Texar.
Murphy said she has received complaints of log-jams, garbage pile-ups and clear-cutting of vegetation.
"It is our understanding that the clear-cutting (on Airport Boulevard behind Mattress Firm) occurred to prepare land for the construction of an Outback Steakhouse," said Murphy. "Trees were completely leveled all the way to the water's edge. The removal of significant amounts of vegetation around Carpenter's Creek has led to increased flooding, non-flood event erosion, garbage pileups at logjams, and loss of local wildlife."
She warned the garbage pileups caused water to stagnate and increases the risk of mosquito-borne illness such as West Nile and Zika.
The Emerald Coastkeeper requests clarifications as to how the tree ordinance and the Natural Resource initiatives are applied to urban development in regards to the Mayor's Green Initiatives.
"I would also like to entertain a proposal for an expansion of the Green Initiatives through the addition of pervious pavement incentives," said Murphy. "I also would like to propose application of an environmental protected area to all riparian zones near commercial development, extending up to 300 feet from the water's edge."
She added, "This protected area would apply to riparian zones on or near property zoned for commercial use, whether under the city or county jurisdiction or both. These protected areas would be applied to all current and future development."
Read 2016-09-07 Letter.