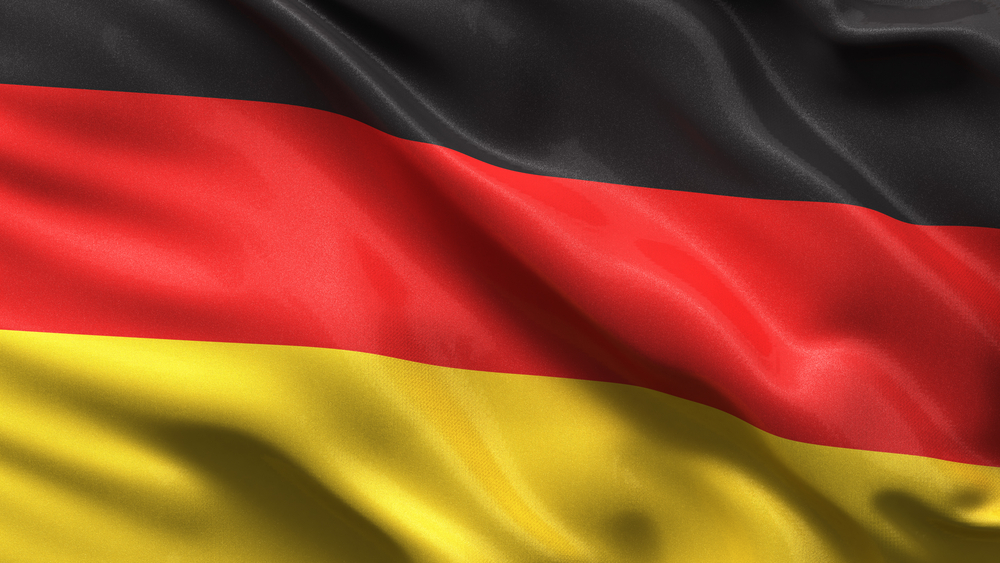 Enterprise Florida invites you to a free seminar:
DOING BUSINESS IN GERMANY
Where: Pensacola State College-Downtown Center
Co:Lab at Pensacola State College-Downtown Center, 418 W. Garden St., 3rd Floor, Room 307
DATE: May 17
TIME: 9 a.m.–11.30 p.m.
The German economy is the world's fourth largest and accounts for more than one-fifth of the European Union's GDP. Germany is the United States' largest European trading partner and the sixth largest market for U.S. exports. Germany is the largest consumer market in the European Union with a population of 80.6 million.
Enterprise Florida maintains one of its 13 foreign offices in Germany and its representatives there serve the Germany, Austrian and Swiss markets.
Join us in this informational briefing to learn how you can take advantage of business opportunities in this big marketplace in the heart of Europe.
AGENDA
9 a.m. Welcome and Introductions
9:15 a.m. Presentation: "Doing Business in Germany- Opportunities for Florida Companies"
Mr. Alexander Bothmann, Deputy Director, EFI Germany
Ms. Melanie Krautwald, Project Manager, EFI Germany
10:30 a.m. One-on-One Meetings
11:30 a.m.Adjourn
Light refreshments will be served.Space for this briefing is limited.
Please secure yours by registering at http://www.cvent.com/d/fgq1jg