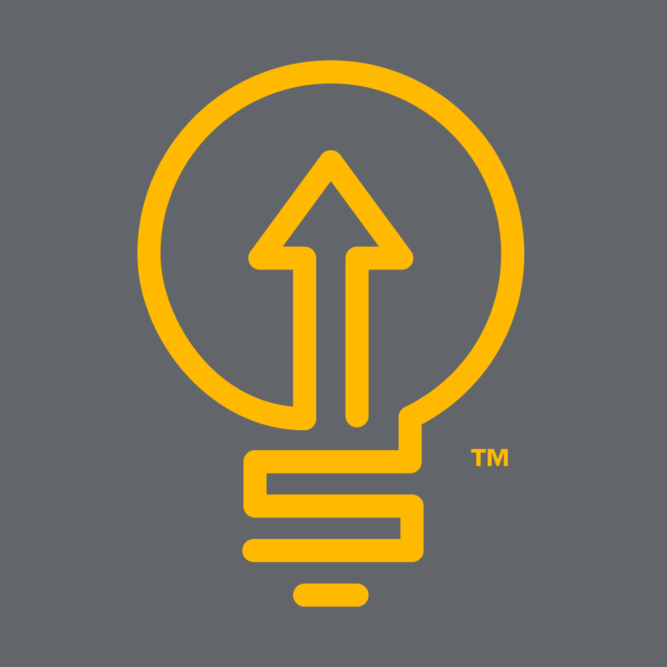 On July 24, Quint Studer announced that New York Times bestselling author Dan Heath will be the keynote speaker for the two-day Entrecon this November.
"Dan Heath is one of the leading names in helping communities and businesses be successful, create social impact, and manage change," said Studer. "Dan's expertise in helping both businesses and communities improve themselves is a great opportunity for us in the Pensacola area."
Other speakers include authors Bert Thorton, Kevin Sheridan, and Liz Jazwiec. Thorton is the Vice Chairman Emeritus of Waffle House and will be speaking about tactics for success. Sheridan's books have spent time on six of the bestseller lists, including the New York Times, Wall Street Journal, and USA TODAY. Jazwiec has over thirty years of healthcare leadership and her "workplace trilogy" focuses on creating strong leaders and engaged employees.
Studer also unveiled the conceptual renderings for the future home of the Studer Community Institure, the former SunTrust Building. The drawings represented some of the ideas for a multi-million-dollar upgrade to the iconic building on Garden Street.
He said the goal of the purchase and renovations was to turn the building into a place for community discussions and dialogue, host expert speakers on issues important to Pensacola, and create an open public space for citizens to meet and enjoy downtown.
"Our goal has always been to improve the quality of life for people in Northwest Florida," said Studer. "From Entrecon to the Business Roundtable to the future SCI building, we hope to help our community and our local businesses be more productive and profitable, which means more jobs and a better trained workforce."
Entrecon 2017 will be held Nov. 14-16. To purchase tickets, visit entreconpensacola.com