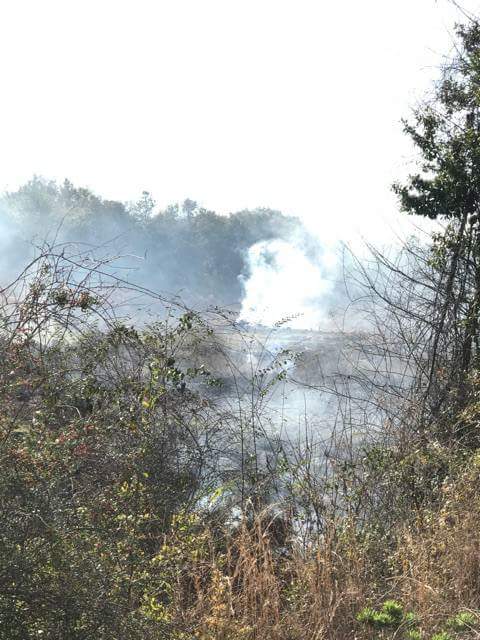 From: "Tennessee, Denise"
Date: Feb 17, 2017 11:13 AM
Subject: FW: Rolling Hills fire letter
To: "ghorning"
Cc: "Erhunse, Adesuwa"
Hello Dr. Horning,
Thank you for your letter about the ongoing fire at the Rolling Hills landfill. Adesuwa Erhunse, the Region 4 Office of Environmental Justice and Sustainability contact for the state of Florida, is reaching out to Shawn Hamilton at this moment. She will be in touch with you as soon as we have more details. We are also making the Region 4 Resource Conservation and Restoration and Superfund Divisions aware of this issue.
Thanks,
Denise A. Tennessee, P.E.
Director
Office of Environmental Justice and Sustainability
U.S. Environmental Protection Agency
61 Forsyth Street, SW
Atlanta, GA 30303