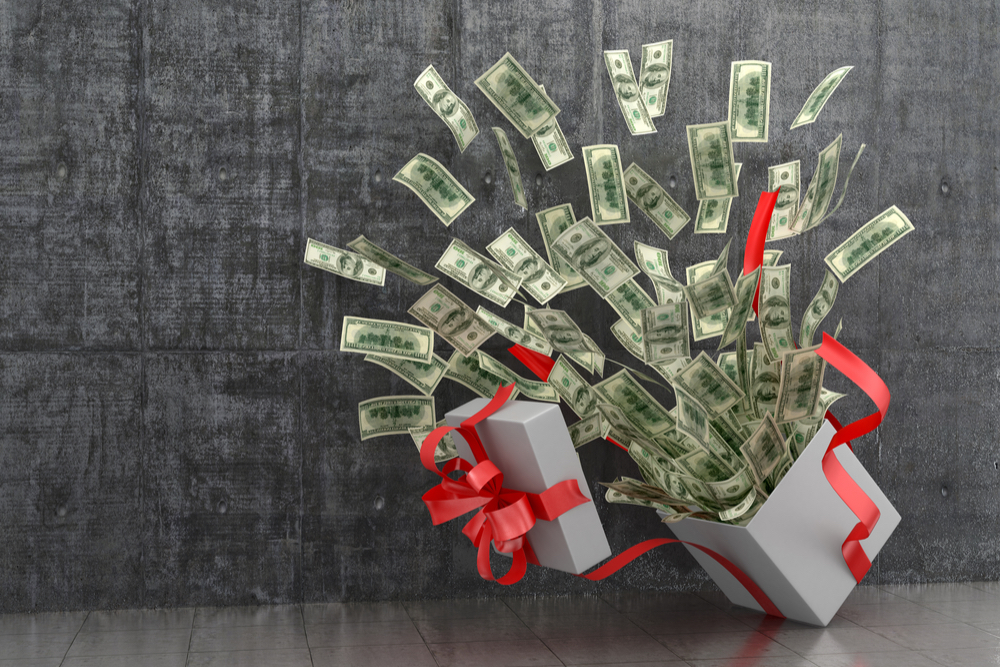 PENSACOLA: A review of four years of audited financial statements of the Jacqueline Harris Preparatory Academy, a charter school founded by former ECUA board member Celestine Lewis, revealed the school paid $11,000 rent per month for the Agnes McReynold School property–which Lewis' for-profit company owned and sold to a third party in 2014– even after the school relocated to a facility on Highway 29 in 2017.
According to the 2018 audit of New Road to Learning, Inc. D/B/A Jacqueline Harris Preparatory Academy conducted by James Moore & Company: "The School has a building lease expiring October 2023. The Principal of the School (Celestine Lewis) owned the building at the inception of the lease. Total rent expense for the building amounted to $132,000 during the year ended June 30, 2018."
The audit stated the school was obligated to pay a total of $660,000 through 2023. However, the school had bought the former site of Newpoint Academies on Highway 29 and operated at the site for 2017-18 school year.
It would appear that the 10-year lease was done to make the McReynolds building more marketable for Lewis to sell. The 2014 audit reports states: "In June 2013, the School entered into a lease agreement for the use of the building with Creative Projects, LLC, a limited liability company of which the Principal of the School (Celestine Lewis) is a managing member. Lease payments were $11,000 per month for 10 years. During the year ended June 30, 2014, this building was purchased by an outside party, however the Principal financed the sale and per the building contract, the seller (the Principal) personally guaranteed the school will continue to make rent payments of $11,000 monthly for four years."
If Jacqueline Harris Preparatory Academy had not continued to pay rent for the McReynolds building after she relocated the school to another facility in 2017, Lewis would have had to personally make the $11,000/month payments out of the profit she made from selling the building in 2014.
So taxpayers' monies intended for the education of children was used to pay the mortgage of the Highway 29 facility and rent on a building in East Hill- a building the principal had sold for her own gain and personally guaranteed lease payments.
And School Superintendent Malcolm Thomas and the Escambia County School Board did nothing.
The Florida Department of Education and the State Attorney's Office should investigate the school's finances and the district's lack of oversight.
Last year, Marcus May, founder of Newpoint Education Partners, was convicted of robbing the school districts of Escambia, Bay, Broward, Duval, Hillsborough and Pinellas counties for a grand total of $5,216,856.15–the largest case of charter school fraud in state history.