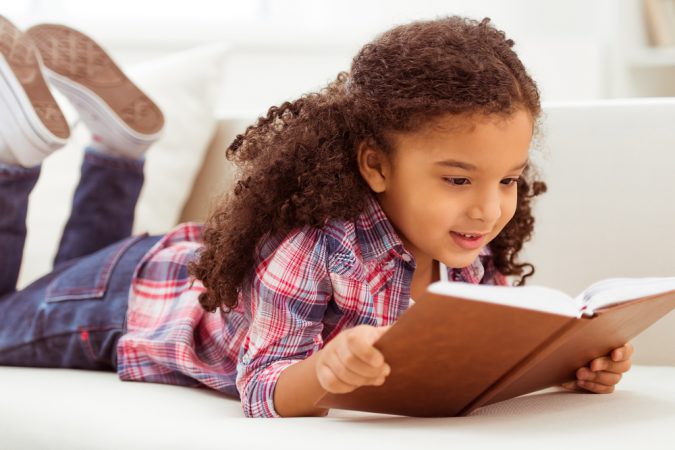 Pensacola, FL, May 11, 2022 – The Escambia Children's Trust is rolling out its first-ever Request for Proposals (RFP), focused on kindergarten readiness. Escambia Children's Trust invites local providers of high-quality early learning services to apply for funding to design, implement, and operate a summer bridge program for children who will be entering kindergarten for the first time in August of 2022 and who are unprepared/underprepared for kindergarten; have not previously attended an early learning program or VPK; or have a diagnosed developmental delay.
Hundreds of children in Escambia County enter kindergarten each year with no prior early childhood education. The goal of the Kindergarten Summer Bridge Program is to introduce children to a formal early education setting to help prepare them for their first day of kindergarten.
The complete RFP is available on the Escambia Children's Trust website: www.escambiachildrenstrust.org. Proposals are due on June 8, 2022, by 5 PM CST. The Escambia Children's Trust will be hosting an optional information session about the RFP process on May 18th, 2022, from 9:00 AM to 11:30 AM CST at the Brownsville Community Center, 3200 W De Soto St, Pensacola, FL 32505.
For more information, contact the Escambia Children's Trust via email at info@escambiachildrenstrust.org or visit www.escambiachildrenstrust.org.