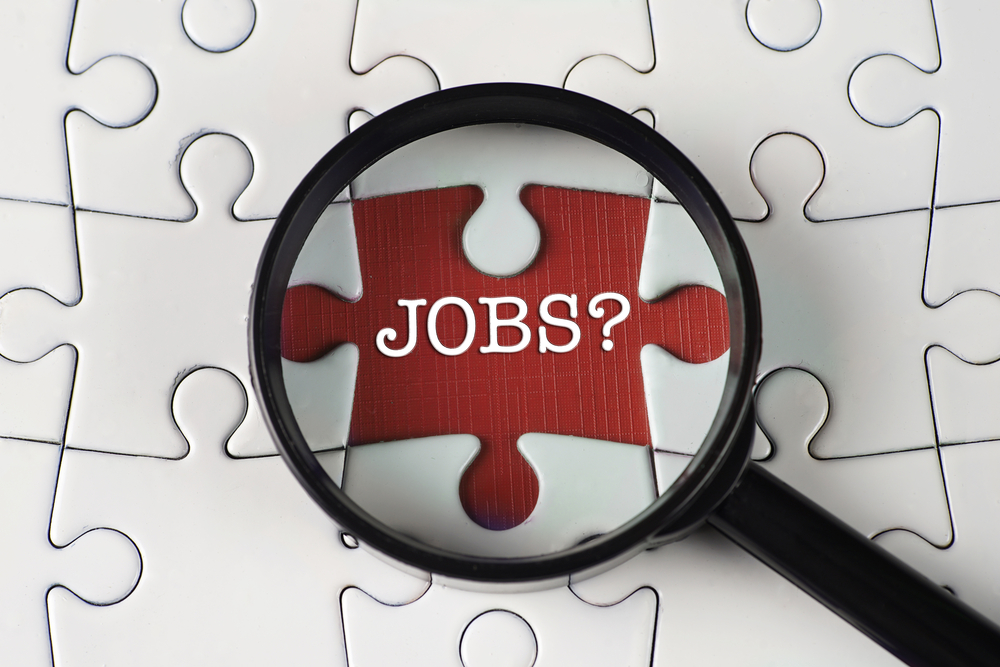 The Escambia County Jail is currently accepting applications for Corrections Officer Trainees. No certification is necessary, but applicants must be willing to complete Corrections Basic Recruit School, which will be provided at no cost as outlined in the employment contract. During training, the position pays $13.75 per hour with an increase to $15.12 after successful completion of the training program and state certification.
The next course is tentatively slated to begin in February. Classroom hours take place at George Stone Technical Center and will vary depending on the course, which may include nights and weekends. On-the-job training will be 12 hour rotating shifts to include days, nights, weekends and holidays at the county jail located at 2935 N. "L" St.
In addition to a stable position in the corrections industry, a job with Escambia County Corrections offers a comprehensive benefit plan for employees who work 30 or more hours a week. Benefits include health, dental, life, vision, employee assistance program, flexible spending accounts for medical and childcare, long-term disability, legal services, vacations, deferred compensation, retirement and other voluntary insurance products.
Applicants should have a high school diploma or a GED, possess a valid driver's license and be at least 20 years of age. Pre-employment screenings are required such as a drug test, Criminal Justice Basic Abilities Test, computer voice stress analysis, background check and basic physical.
Apply by Thursday, Dec. 28 online at myescambia.com/jobs or click here.
For more information about the training program, please contact Lt. Shawn Hankins at 850-436-9136 or sphankins@myescambia.com.