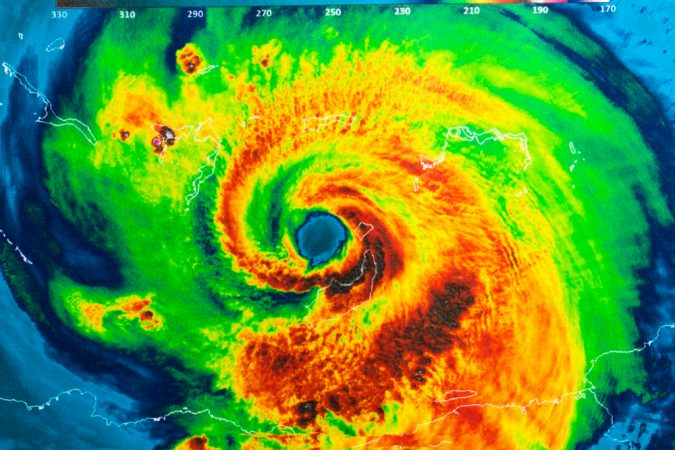 On Saturday, Aug. 14, Escambia County declared a local state of emergency due to the potential threat of Tropical Storm Fred. Escambia County Emergency Management held another planning meeting with our partners today at 11 a.m. A local state of emergency allows the County Administrator to spend operational funds if necessary.
Florida Gov. Ron DeSantis on Friday evening declared a state of emergency that includes Escambia County. By declaring a state of emergency, Governor DeSantis is ensuring that state and local governments have ample time, resources and flexibility to prepare.
As a reminder, residents are encouraged to prepare their disaster kits now, which should include seven days of food and water supplies for after the storm arrives. Residents are also encouraged to fuel all vehicles and generators, and prepare all medications needed by family and pets. Individuals should also consider having at least two emergency supply kits, one full kit at home and smaller portable kits in their workplace, vehicle or other places they spend time. Remember, this year's disaster kit might need to look a little different if you must go to a shelter—make sure to include face coverings, hand sanitizer and disinfecting wipes.
There are currently no evacuations orders issued for Escambia County residents. However, conditions can change rapidly. It is vital that residents monitor our local media for the most up-to-date forecasts several times a day and follow any safety directives from Escambia County Emergency Management officials.

Follow these tips to prepare for a storm:
Know Your Zone – Go to BeReadyEscambia.com to find out which evacuation zone you are in. Sign up for alerts on BeReadyEscambia.com.
Know Your Home – Is it newly built – possibly rated for a hurricane? Did it sustain damage from Hurricane Sally? If so, the safest option may be to stay with friends or family. If you must go to a shelter, make sure to include face coverings, hand sanitizer and disinfecting wipes. If you decide to evacuate, make sure to give yourself at least 16 hours of travel time to make it to your destination as there may be evacuation traffic.
Know Your Plan – Plan ahead to stay with loved ones, friends or stay at a hotel away from the area. Know what your evacuation route will be and keep in mind that due to recent damage from Hurricane Sally, your evacuation route might have changed. Make your plan today!