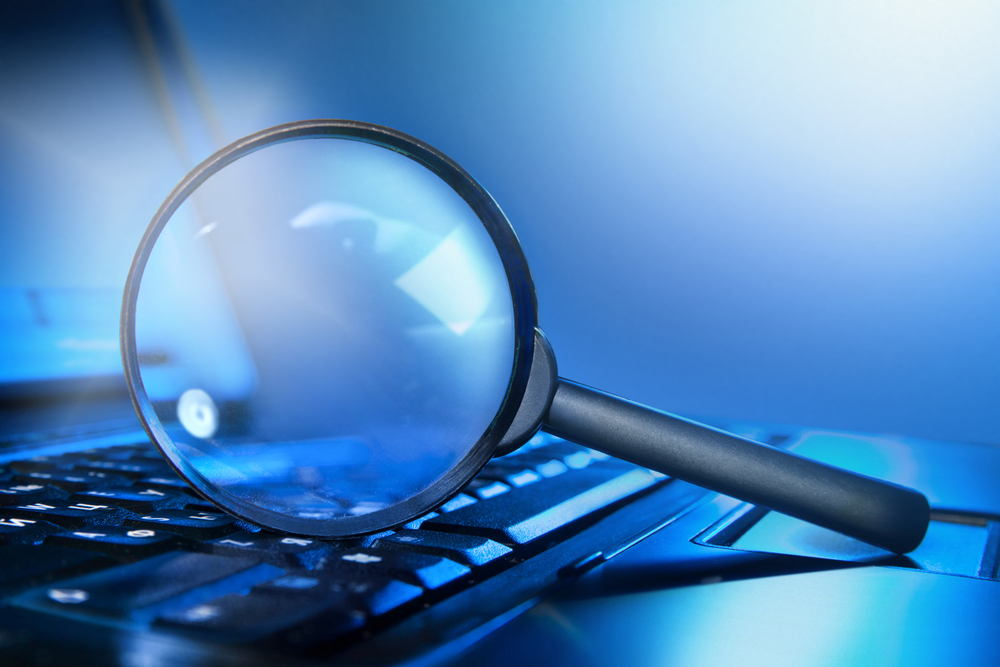 The enrollment of the Escambia County School District has been relatively stable for several years, losing only 14 students between the 2012-13 and 2015-16 school years.
However, the high school enrollment dropped significantly for the senior classes between their ninth and 12th grades. The Class of 2015 had 3,485 students in its freshman year. By its senior year, the class had lost 1,049 students, a little over 30 percent.
The state's loss for the Class of 2015 was 13.4 percent. Santa Rosa County lost 9.7 percent of its class, while Marion County, a peer to Escambia, only lost 2.6 percent.
The Class of 2016 isn't any better. Escambia County lost 31.1 percent; total loss for the state was 10.8 percent.
Losing high school students has been a pattern for the Escambia County School District. The Class of 2014 lost 36.2 percent; Class of 2013 39.9 percent; and Class of 2012 43.9 percent.
Assistant Superintendent for Curriculum & Instruction Steve Marcanio last month told Inweekly that the school district doesn't have a report that shows why the enrollment declines for a class as it approaches its senior year. He thought the military population might be a reason.
Escambia County's losses in its senior class enrollment are some of the largest percentages in the state for school districts with a minimum of 1,000 students graduating. Only Leon County had higher percentages for their Classes of 2015 and 2016.
[supsystic-tables id='8′]