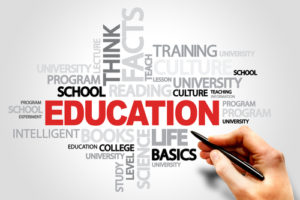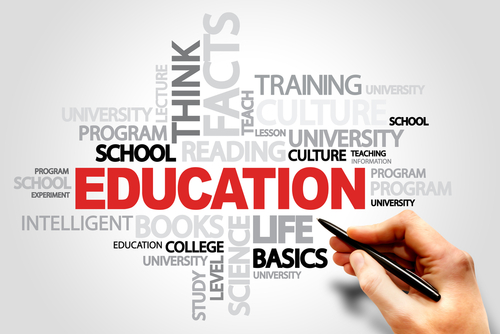 The graduation rate improvement from the 2014 class to the 2015 class is unheralded for Escambia County–from 66.1 to 72.7, 6.6 points.
The percentage improvement is nearly twice the next large county – Leon 83.5 to 87.2, 3.7 points. Large counties are those with 1,000 overall graduates or more.
Where Escambia County had the largest improvement was with its Economically-Disadvantaged students, improving by 9.4 points, more than the next two large counties combined – Hillsborough 4.6, Marion 4.0. Large counties are those with 500 Economically-Disadvantaged graduates or more.
[supsystic-tables id='6′]