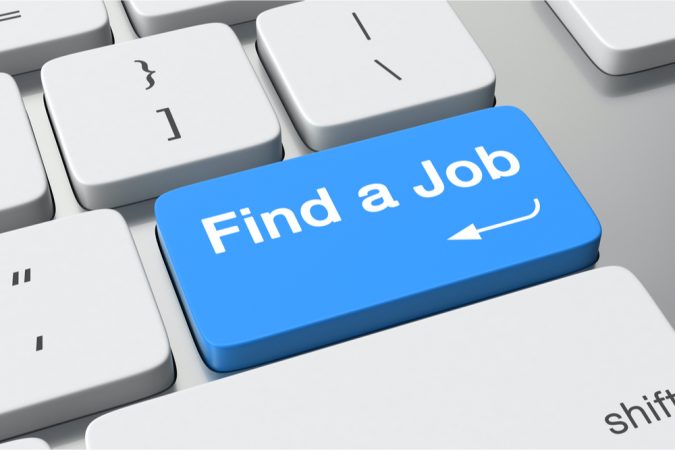 CareerSource EscaRosa is hosting a hiring event for Escambia County jobs on Thursday, June 17 from 10 a.m. to 2 p.m. at 6913 N. 9th Ave., Pensacola, FL 32504.
This hiring event will primarily focus on recruiting employees for ECAT and firefighter positions. Escambia County is hiring for multiple positions within animal services, building services, corrections, development services, engineering, facilities, library services, natural resources, neighborhood and human services, public safety, public works, purchasing, waste services, information technology and more!
To pre-register for the hiring event on Thursday, June 17, scan the QR code or use this linkhttps://careersourceescarosa.formstack.com/forms/escambia_county_jobs_hiring_event
Then bring your resume to CareerSource Escarosa, 6913 N. 9th Ave., Pensacola, FL 32504, on June 17 between 10 a.m. and 2 p.m.
Job openings are located at myescambia.com/jobs so apply today!
Escambia County employee benefits include:
Medical, dental and vision insurance options
Florida retirement system
Paid time off
Tax savings through flexible spending accounts for medical and dependent care needs
Tuition reimbursement assistance
No cost employee assistance program
Voluntary benefits are also available