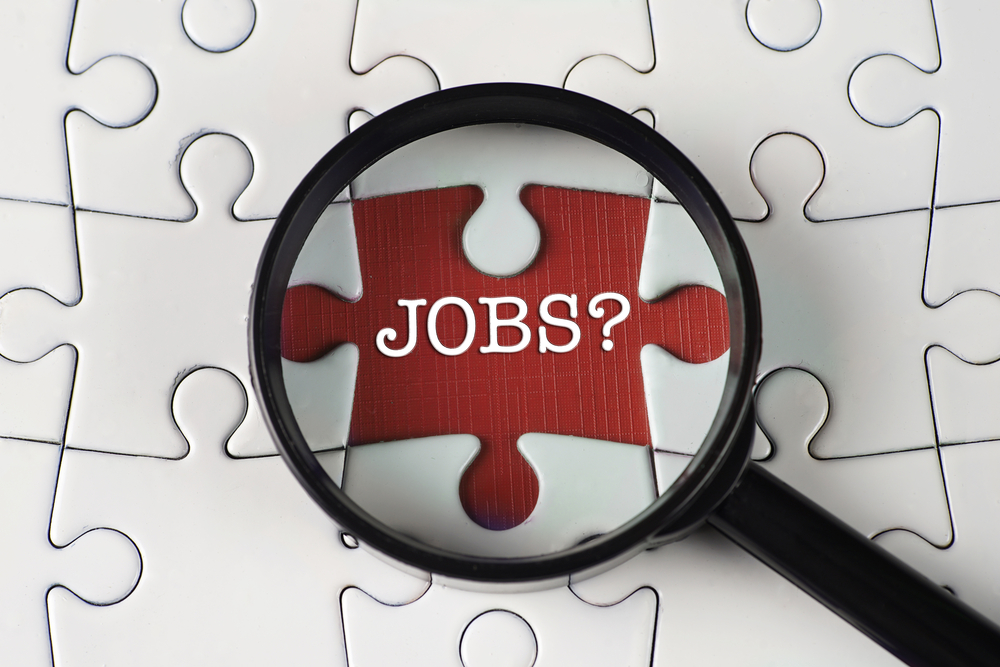 Applications are now being accepted for the new Escambia County Youth Employment Program, which will provide opportunities for youth to get paid work experience in various county departments.
Qualified youth who are accepted into ECYEP will be able to work up to 20 hours a week at $8.10 per hour, and will also receive job readiness training prior to job placement.
Limited positions are available. Requirements for the program are as follows:
-Must be age 16-20
-Must live in Escambia County, Florida
-Family household income must meet income criteria (200 percent or below 2017 Poverty Level Guidelines)
Applications can be downloaded here or picked up during normal business hours at 221 S. Palafox Place, 4th floor reception desk. Applications must be submitted by 3 p.m. Monday, May 22 at the same location. Late or incomplete applications will not be accepted.
For more information, please call 595-0457 or visit the Youth Employment Program page.