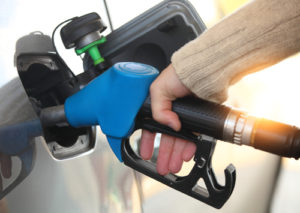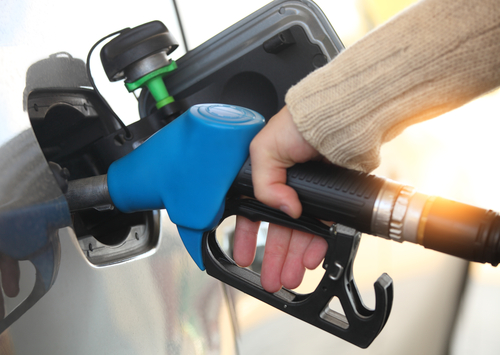 Last Thursday, the Pensacola City Council passed an inter-local agreement with the Board of County Commissioners for the allocation of the Local Option Gas Tax.
The formula proposed by CFO Dick Barker, and approved by the council, is not based on the Florida Department of Revenue formula for gas taxes – which uses the transportation expenses in the Comprehensive Annual Financial Reports of the past five years. Instead, Barker proposed a formula that used the Local Option Sales Tax estimates.
The allocation in the inter-local agreement for city is 15.62 percent, down from 18.22 percent. County staff had proposed earlier this month the allocation be cut to 5.45 percent. That decrease would have been more than $1,000,000 a year for 10 years.
Speaking in favor of the proposed inter-local, Mayor Ashton Hayward said, "We don't need to be taking hits of a million dollars. This is our money."
He said, "The city is 39 square miles, 52,000-plus–whatever the number is (people). The county has more people, more money. We can't afford to be taking million-dollar hits."
The inter-local agreement was drafted unilaterally by the mayor's office without any discussion with county staff since the BCC meeting. The agreement can not be executed until the BCC approves it, and Barker told the council he expected the commissioners to come back with a counter proposal.
The commissioners had instructed to Assistant County Administrator Amy Lovoy to work with Barker to work out the allocation percentage.
Inweekly contacted Commissioner Doug Underhill. He said that he did not think the BCC was in a rush to decide this issue (The deadline is Sept. 30, 2016).
"I had hoped that the city would recognize that this Board of County Commissioners has to consider the needs throughout the county," said the commissioner. "The extensive deferred maintenance issues in the rest of the county demand our attention and require us to focus our resources where they are most needed."
Underhill said, "While we respect and admire the revitalization efforts in the city, we on the Board of County Commissioners must ensure that the rest of the county receives the services that the citizens deserve for the taxes they pay."