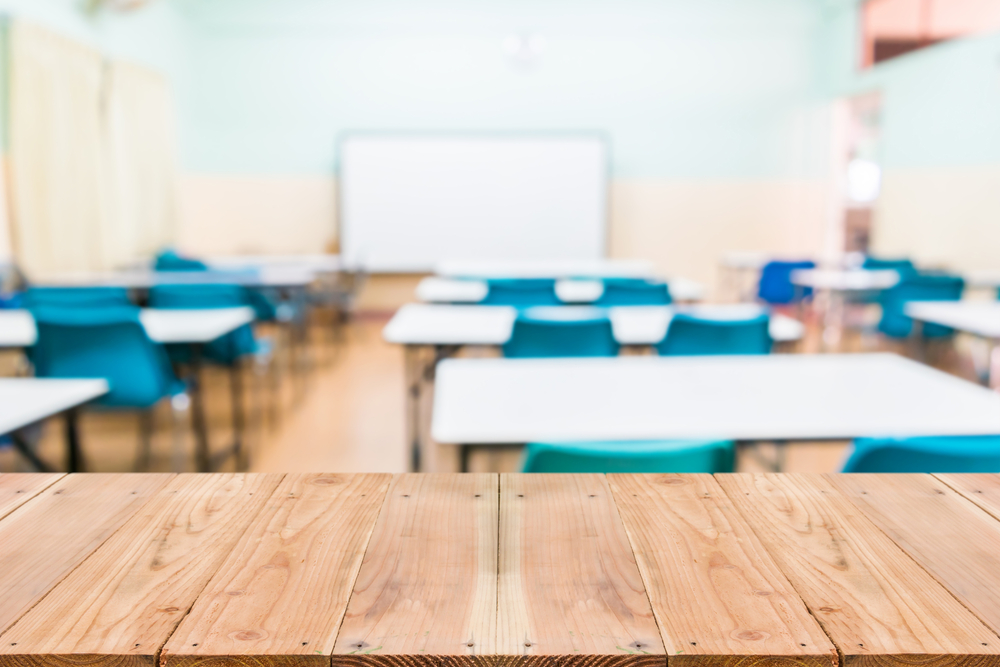 When enrollment is broken down for each public school, the Escambia County School District lost students between the falls of 2018 and 2019. The school district had 402 students receive Family Empowerment Scholarships, which gave them vouchers to attend private and parochial schools. The state let the district counted them as apart of its total enrollment.
The district lost 90 elementary students, gained 8 middle school students, and lost 43 high school students.
Santa Rosa County had only 74 Family Empowerment Scholarships. Okaloosa County had 95.
| | | | |
| --- | --- | --- | --- |
| Elementary | Fall 2019 | Fall 2018 | Difference |
| BRENTWOOD ELEMENTARY | 400 | 473 | -73 |
| PLEASANT GROVE ELEMENTARY | 528 | 599 | -71 |
| L. D. MCARTHUR ELEMENTARY | 657 | 713 | -56 |
| NAVY POINT ELEMENTARY | 482 | 537 | -55 |
| JIM ALLEN ELEMENTARY | 616 | 670 | -54 |
| HELLEN CARO ELEMENTARY | 758 | 806 | -48 |
| SHERWOOD ELEMENTARY | 503 | 540 | -37 |
| R. C. LIPSCOMB ELEMENTARY SCHL | 808 | 838 | -30 |
| GLOBAL LEARNING ACADEMY | 575 | 602 | -27 |
| CORDOVA PARK ELEMENTARY | 603 | 628 | -25 |
| OAKCREST ELEMENTARY | 510 | 533 | -23 |
| FERRY PASS ELEMENTARY | 598 | 616 | -18 |
| BELLVIEW ELEMENTARY | 616 | 631 | -15 |
| N. B. COOK ELEMENTARY | 567 | 578 | -11 |
| BEULAH ELEMENTARY | 904 | 914 | -10 |
| MYRTLE GROVE ELEMENTARY | 566 | 571 | -5 |
| LINCOLN PARK ELEMENTARY | 312 | 316 | -4 |
| WARRINGTON ELEMENTARY | 355 | 358 | -3 |
| BRATT ELEMENTARY | 516 | 513 | 3 |
| A. K. SUTER ELEMENTARY | 573 | 568 | 5 |
| C. A. WEIS ELEMENTARY | 554 | 546 | 8 |
| MOLINO PARK ELEMENTARY | 503 | 495 | 8 |
| MONTCLAIR ELEMENTARY | 417 | 398 | 19 |
| SCENIC HEIGHTS ELEMENTARY SCHL | 844 | 825 | 19 |
| WEST PENSACOLA ELEMENTARY SCHL | 584 | 562 | 22 |
| ENSLEY ELEMENTARY | 438 | 409 | 29 |
| O. J. SEMMES ELEMENTARY | 475 | 445 | 30 |
| BLUE ANGELS ELEMENTARY | 848 | 813 | 35 |
| REINHARDT HOLM ELEMENTARY | 480 | 440 | 40 |
| LONGLEAF ELEMENTARY | 610 | 566 | 44 |
| PINE MEADOW ELEMENTARY | 675 | 620 | 55 |
| KINGSFIELD ELEMENTARY | 775 | 617 | 158 |
| Net Total | | | -90 |
| | | | |
| Middle | Fall 2019 | Fall 2018 | Difference |
| FERRY PASS MIDDLE | 1,116 | 1,203 | -87 |
| JIM C. BAILEY MIDDLE | 1,311 | 1,389 | -78 |
| J. H. WORKMAN MIDDLE | 923 | 978 | -55 |
| BROWN BARGE MIDDLE | 517 | 563 | -46 |
| WARRINGTON MIDDLE | 809 | 819 | -10 |
| ERNEST WARD MIDDLE | 487 | 489 | -2 |
| BELLVIEW MIDDLE | 1,023 | 992 | 31 |
| RANSOM MIDDLE | 1,309 | 1,274 | 35 |
| BEULAH MIDDLE | 1,048 | 830 | 218 |
| Net Total | | | 6 |
| | | | |
| High | Fall 2019 | Fall 2018 | Difference |
| WEST FLORIDA HIGH | 1,280 | 1,338 | -58 |
| J. M. TATE SENIOR HIGH | 2,124 | 2,175 | -51 |
| PENSACOLA HIGH | 1,380 | 1,424 | -44 |
| ESCAMBIA HIGH | 1,759 | 1,746 | 13 |
| PINE FOREST HIGH | 1,655 | 1,630 | 25 |
| NORTHVIEW HIGH | 530 | 499 | 31 |
| WASHINGTON SENIOR HIGH | 1,819 | 1,778 | 41 |
| Net Total | | | -43 |