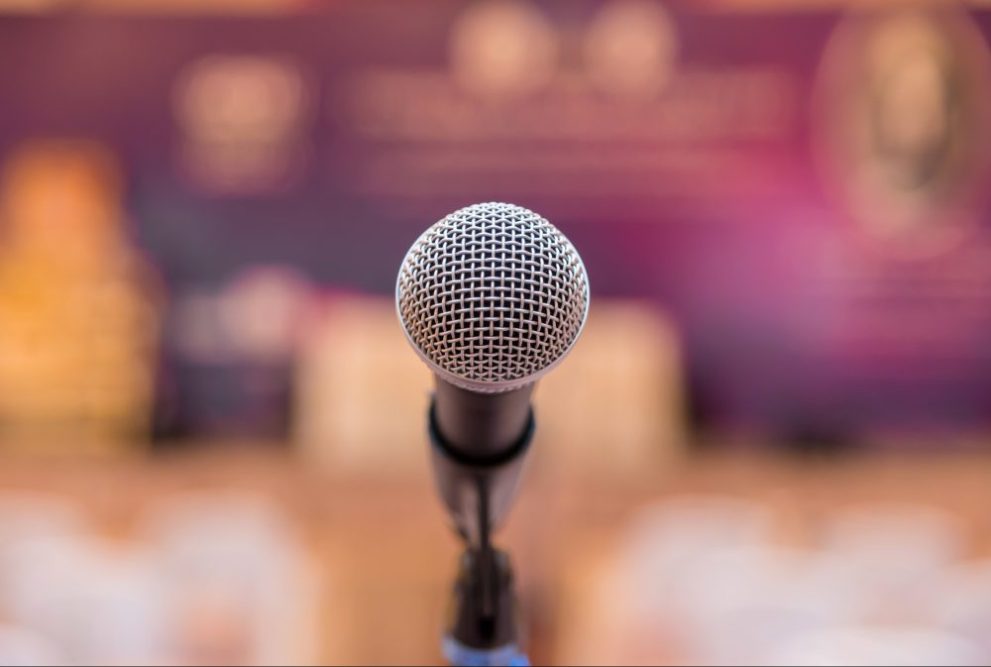 By Duwayne Escobedo
That was the question put forward by Tony Carvajal for the Florida Chamber Foundation Florida 2030 Project on Tuesday morning.
The organization is barnstorming through all 67 Florida counties to create an economic development blueprint it plans to release in 2018 to keep the state competitive in the world.
Carvajal, the foundation's executive vice president, led the Town Hall Meeting in Escambia County Tuesday as he makes his way through seven Northwest Florida counties by Friday.
He pointed out that Florida is projected to grow by 6 million more people, meaning it must create 2 million more jobs by 2030. The total population of the popular state would reach 26 million total.
In Escambia County, Carvajal preached economic development to about 50 interested citizens, including many government leaders, such as State Rep. Clay Ingram, County Commissioners Grover Robinson and Wilson Robertson, Escambia County School District Superintendent Malcolm Thomas, FloridaWest executive director Scott Luth and University of West Florida economic guru Rick Harper.
At this stage, Carvajal wanted to collect public input. He would pop a question on the Escambia County Commission Chambers two video boards and the audience would answer with a remote control device that looked like a garage opener. The four answers to each question were: Strength Improving, Strength Weakening, Weakness Improving and Weakness Weakening.
The questions centered around issues that would ensure Florida remains successful, attracting high-wage jobs, diversifying the economy, ensuring global competitiveness and creating vibrant communities.
"We didn't get it right for the last 6 million people," Carvajal said. "We need to have a better plan. We need to have a vision for tomorrow."
Currently, Florida's GDP ranks 16th in the global economy.
One result that popped out Tuesday to Carvajal was that while 82 percent of people attending the town hall were bullish on Escambia's economic outlook, 71 percent felt the county was not well positioned to compete in the future.
In addition, 81 percent of the audience said the area's Talent Pipeline was a weakness but improving. Locals pointed out an effort to keep young professionals at home and that the area banks on the talent of retired military from surrounding bases.
Carvajal pointed out that the county created only 43 new jobs in the past year. The chamber executive also projected that Northwest Florida must add 55,297 jobs across the region by 2030 or about 330 new jobs every month in jobs such as high-tech, advanced manufacturing, and aerospace among other emerging industries.
"It's not a panic situation yet," Carvajal said. "This is not a done situation unless we ignore it."
Escambia residents explained that the greater Pensacola area supports jobs for Escambia and Santa Rosa County. Plus, as the westernmost county in Florida, its economic footprint also affects southern Alabama and vice versa.
Carvajal said he envisions lots of future economic opportunities for Escambia and Northwest Florida, especially with the town hall audience mentioning Navy Federal. The company moved its headquarters to Pensacola and plans to double its workforce by 5,000 in the area.
"What I see today is nothing compared to what I saw 30 years ago," he said. "You have your hands on the steering wheel. Northwest Florida has some great opportunities."
If you missed Tuesday's meeting, you can still provide input by going to FloridaChamber.com/Florida2030 or emailing Carvajal at fl2030@flchamber.com.