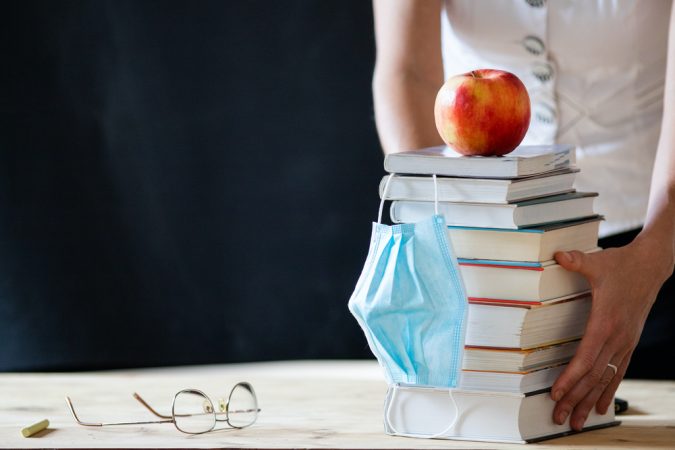 Escambia County School District's Superintendent Dr. Timothy A. Smith and the members of the Escambia County School Board kick off a community-wide strategic planning initiative at 2:30 p.m. on Thursday, Jan. 14.
This initiative is a joint-effort led by both Superintendent Smith and the Escambia County School Board to begin the strategic planning process. The briefing originally was planned to be in person, but the recent increase of COVID cases in the region has prompted an attempt to minimize the in-person audience. As a result, you are encouraged to tune in virtually to hear the briefing.
If you wish to attend in person, the boardroom will have seating arranged in a social distancing format. The event will be conducted in a presentation format and will not include a question/answer session. Important input from the community is needed and will be gathered in the future.
Event: Escambia County School District's Community Briefing
Date: January 14, 2021
Time: 2:00 p.m. – 2:30 p.m. (FYI: There is a School Board Special Workshop scheduled for 3:00 p.m.)
Virtual Viewing Options: This presentation will be streamed LIVE and the recording will be posted afterwards. It can be watched from:
In-person Safety Precautions: The room will be set up to allow for social distancing. Please be prepared to use a face covering during the event.
Press Inquiries: Media are welcome to attend in person or record the LIVE feed. Requests for additional information or interviews can be directed to Kim Stefansson, Public Relations Coordinator of Escambia County School District at kstefansson@ecsdfl.us, 850-393-0539.