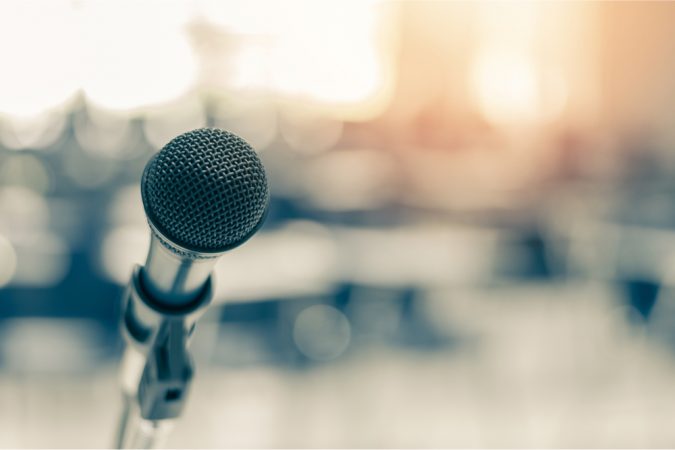 State Rep. Alex Andrade and Commissioner Robert Bender will host a town hall on Wednesday, April 6 at the Bayview Community Center beginning at 5:30 P.M. Topics of discussion will include environmental initiatives, flooding infrastructure, and the rising cost of living for residents of Northwest Florida.
"I'm looking forward to discussing the 2022 Legislative Session, the state budget and fielding questions from constituents," Andrade said. "While the majority of news coverage focused on the cultural divisions we've witnessed nationally, I'm excited to discuss the funding I helped secure for Pensacola, what I hope we can achieve for property insurance coverage in the near future, and everything we did to address our rising cost of living."
If you would like to ask Rep. Andrade or Commissioner Bender a specific question, please email our office at trevor.schaettle@myfloridahouse.gov.
The Bayview Community Center is located at 2001 East Lloyd Street.