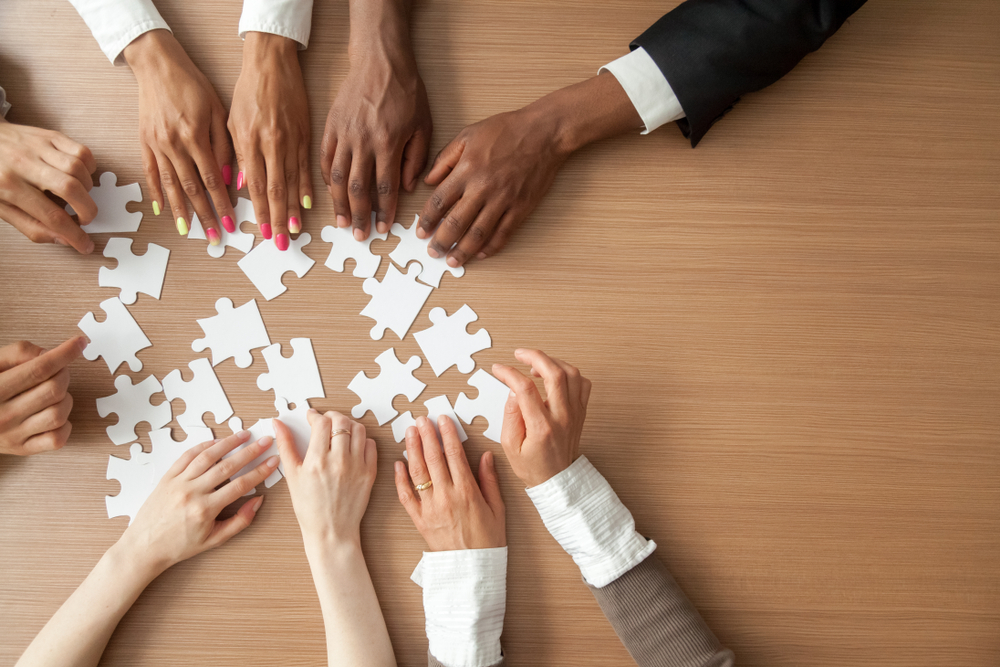 by Duwayne Escobedo, Inweekly
–Escambia County plans to join major corporations and small businesses by conducting annual employee engagement surveys to gage its performance.
Quint Studer, Studer Community Institute founder, said recently retired Escambia County administrator Jack Brown reached out to him recently. Studer said he will deliver the names of three companies by the end of the week that could assist the local government with a survey. The Studer Community Institute focuses on conducting employee engagement surveys for small businesses, Studer said.
The questions still must be designed that are specific and customized to county employees. County staff have met to begin to figure out what they want to measure. Responses it receives from its nearly 1,895 employees will be used to develop a detailed report.
Questionnaires could then be used to make action plans to improve departments or county performance. After a couple of years, the surveys' results can be used to create a benchmark that can be examined to make improvements in its actions and services.
Amy Lovoy, acting county administrator, believes the surveys will help the county learn year after year what it is doing right and what needs improvement. The county hopes to conduct the survey in January and unveil results as soon as February, she said.
Only 13 percent of companies worldwide and 32 percent in the United States regularly engage their employees, Gallup reports.
Studer foresees four reasons the survey could improve the delivery of government services: 1) To provide top-notch services; 2) To improve the workplace and, thus, the community's quality of life; 3) To attract the top talent to county jobs; and 4) To create a tool that gives valuable feedback year after year.
Studer admires the county for embarking on the employee engagement surveys.
"They have to do it," Studer said. "If you're a government agency you want to provide services that are no different than any other business."
Lovoy said the survey is an excellent process and she expects "buy-in from our employees. Our employees are some of the best on the planet."
Alison Rogers, who has worked as an Escambia County Attorney for 20 years, also sees benefit in answering the questions. She said the county has done many employee surveys in the past, but she looks forward to this one.
"It helps identify your weaknesses and successes," she said. "It's an inexpensive way to get valuable data, especially for new leadership which it could help to get their feet on the ground."