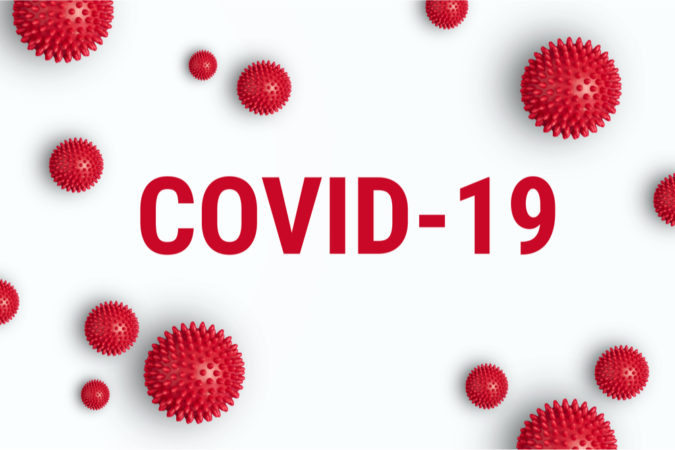 FDOH has been slow to release its county data for August 4.   It appears Escambia County has 105 new cases and six more deaths.  The state had 226 deaths and topped 500K cases – 502,739.
Santa Rosa had 58 new cases and two additional deaths.
We will update later.
---
Update 11:30 a.m.
Summary: Deaths and hospitalizations up 26-28% since last week.  Positivity rate improve by 2.8%. Testing is down.
Escambia County continues to see a sharp increase in hospitalizations – 25 more, bringing total to 491. A week ago (July 27), the county hold had 383 hospitalizations year-to-date. The hospitalizations are up 28%
We've had more deaths over Sunday-Tuesday (10) than July 26-28 (8) or July 19-21 (5).  On July 27, the county had a total of 85 deaths. The deaths are up 25.9%.
DOH Escambia reported 1056 tests for Aug. 4 with a positivity rate of 9.94%.  The rate was 12.73% last Tuesday, but the county had 200 more test results.  The weekly test averages show this week is 154 behind last week and 390 down from two weeks ago.
Santa Rosa County continues to have issues in the Blackwater River Correctional Facility – with 91 cases added to its total for corrections.
| | | | |
| --- | --- | --- | --- |
| as of Aug 5 | 8/3/20 | 8/4/20 | Increase |
| Total Cases |       497,330 |       502,739 |     5,409 |
| Fla Residents |       491,773 |       497,181 |     5,408 |
| Deaths |           7,402 |           7,627 |        225 |
| | | | |
| Escambia |           8,262 |           8,367 |        105 |
| Fla Residents |           7,389 |           7,492 |        103 |
| Deaths |              101 |              107 |            6 |
| Hospitalizations |              466 |              491 |          25 |
| LTC |              738 |              759 |          21 |
| Corrections |                64 |                66 |            2 |
| Positivity | 12.8% | 9.9% | -2.9% |
| | | | |
| Santa Rosa |           3,552 |           3,610 |          58 |
| Fla Residents |           3,527 |           3,585 |          58 |
| Deaths |                30 |                32 |            2 |
| Hospitalizations |              171 |              177 |            6 |
| LTC |              161 |              169 |            8 |
| Corrections |              807 |              898 |          91 |
| Positivity | 12.6% | 12.8% | 0.2% |