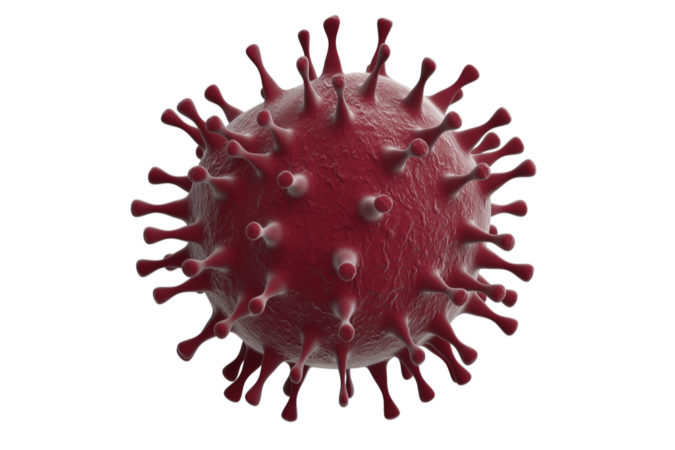 The Florida Department of Health today reported 21 more COVID deaths in Escambia County. The county is averaging five deaths a day.  Escambia has had 25,045 cases among Florida residents – 7.86 per 100 residents. The county reported 287 new cases today.
In comparison, Orleans Parish in Louisiana only had one death reported today. Orleans Parish has had 23,957 – 6.13 per 100 residents. The parish reported 111 new cases today.
How has Orleans Parish curbed the spread of COVID?
On Wednesday, Jan. 6, Mayor Cantrell announced that New Orleans will move back into a Modified Phase One, reducing indoor capacity limits to 25% and restricting gatherings of people not from the same household. 
Masks are required when around anyone outside of your household.
Restaurants: Alcohol sales at restaurants must be accompanied by food sales. Restaurants and event venues can serve alcoholic beverages for on-premises consumption and to-go between 8 a.m. and 11 p.m.
Bars: Bars and breweries can serve alcoholic beverages through drive thru, takeout, curbside pickup, or outdoor seating between 8 a.m. and 11 p.m. Indoor seating is not allowed.
Restricted to 25% Capacity
Not Allowed
Concert halls
Amusement parks
Fairs and festivals
Arcades
Indoor playground and play centers
Second lines and parades
Dance clubs
Adult live entertainment venues