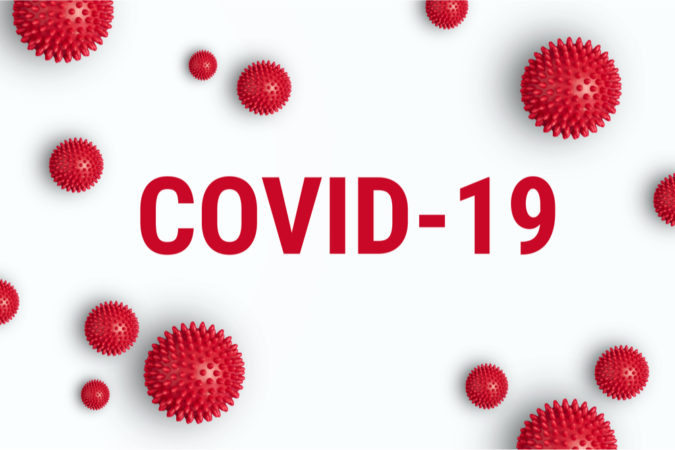 The Florida Department of Health reports that Escambia County as 119 new cases, topping yesterday's 110.  The county has 14 more cases associated with nursing homes.  The positivity rate for Wednesday, Nov. 5 was 4.87% for 1,847 test results.
For the first four days of November, Escambia has had 271 new cases.    For Oct. 1-10, the county only had 204, but the positives have increased every 10-day period since:  Oct. 11-20: 323 and Oct. 21-30: 472.
People trying to take advantage of the much-touted rapid testing at Ascension Sacred Heart today were told they would have to wait three days for results because the system has gotten overloaded.
| | | | |
| --- | --- | --- | --- |
| | 3-Nov | 4-Nov | |
| Total | 13914 | 14033 | 119 |
| Florida | 12494 | 12585 | 91 |
| Non-FL | 1420 | 1448 | 28 |
| Hosp. | 920 | 924 | 4 |
| Deaths | 273 | 273 | 0 |
| LTC | 1189 | 1203 | 14 |
| Corrections | 909 | 909 | 0 |
| Rate | 8.51 | 4.87 | -3.64 |