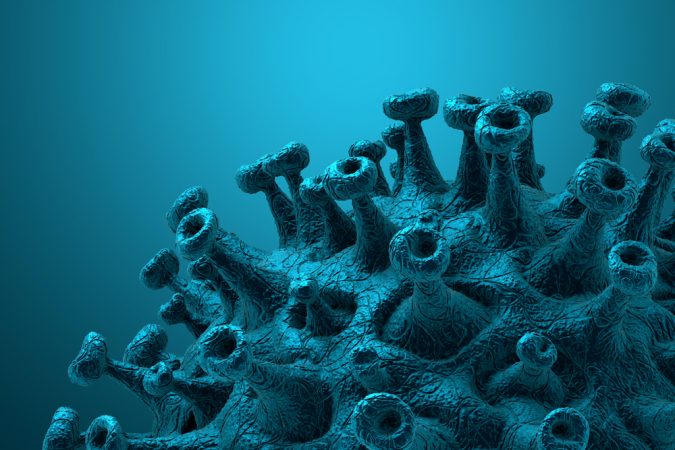 The Florida Department of Health reports Escambia County had 1,627 new COVID-19 cases – a jump of 115% over the previous week. The positivity rate is 26%, up five percentage points.
Baptist, Ascension Sacred Heart and West Florida hospitals yesterday reported a combined 160 COVID-19 hospitalizations.
For the same week in 2020, Escambia County had 1,054 new cases and a positivity rate of 11.8%.
Week Ended
July 8 New Cases: 208 Positivity Rate: 10.2%
July 15 New Cases: 390 Positivity Rate: 13.6%
July 22 New Cases: 757 Positivity Rate: 19.9%
July 29: New Cases 1,627 Positivity Rate: 26%
From July 22-July 29: 114.9% jump in new cases
From July 8-July 22: 682%