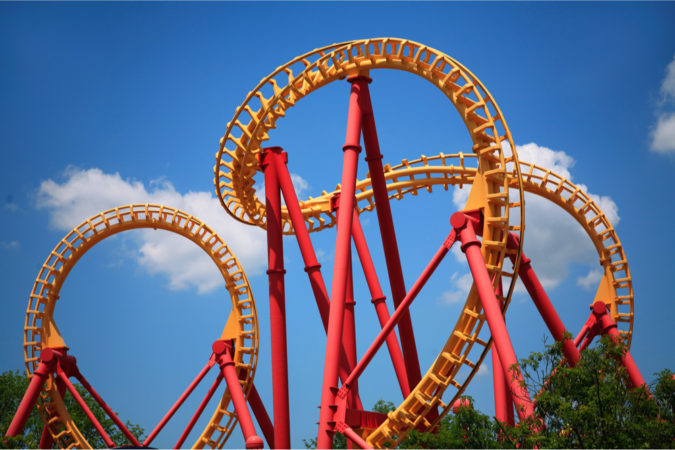 While Escambia County continues to move toward 11,000 total COVID cases – 10K local residents, the positivity rate is staying in single digits.  A backlog of test results (1,440) were entered and the positivity rate for Aug. 25 was 5%.
The test results enter were the most since Aug. 7 (2163). The positivity rate for the week is 5.46%.
Santa Rosa County continues to track higher.
| | | | |
| --- | --- | --- | --- |
| as of Aug 26 | 8/24/20 | 8/25/20 | Increase |
| Total Cases |       605,502 |       608,722 |     3,220 |
| Fla Residents |       599,176 |       602,113 |     2,937 |
| Deaths |         10,580 |         10,733 |        153 |
| | | | |
| Escambia |         10,871 |         10,944 |          73 |
| Fla Residents |           9,899 |           9,965 |          66 |
| Deaths |              178 |              179 |            1 |
| Hospitalizations |              721 |              727 |            6 |
| LTC |           1,013 |           1,016 |            3 |
| Corrections |              862 |              862 |           – |
| Positivity | 7.66% | 5.00% | -2.7% |
| | | | |
| Santa Rosa |           4,483 |           4,523 |          40 |
| Fla Residents |           4,443 |           4,483 |          40 |
| Deaths |                54 |                54 |           – |
| Hospitalizations |              253 |              256 |            3 |
| LTC |              251 |              252 |            1 |
| Corrections |           1,016 |           1,017 |            1 |
| Positivity | 12.9% | 9.3% | -3.7% |