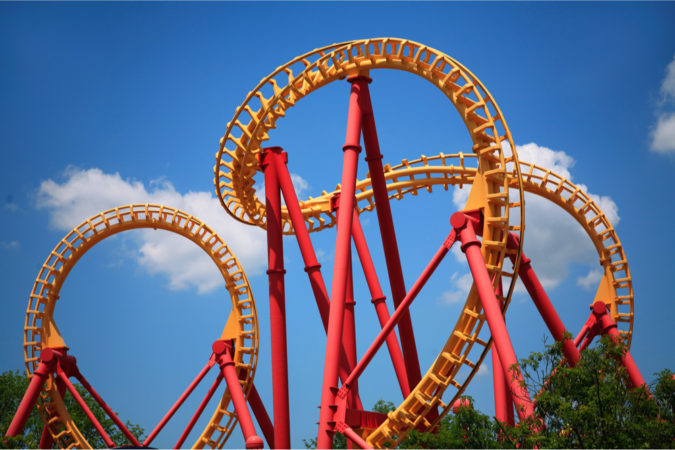 FDOH reports Escambia County's positivity rate has dipped below 5% for the first time since  June– reporting 36 cases out for 725 test results, 4.97%, for Sunday, Aug. 23.
Since Aug. 10, the county has had only two days with  over a hundred or more new COVID cases – Aug. 11: 109 cases and Aug. 19: 100 new cases.
No deaths were reported for the third consecutive day.
| | | | |
| --- | --- | --- | --- |
| as of Aug 24 | 8/22/20 | 8/23/20 | Increase |
| Total Cases |       600,571 |       602,829 |     2,258 |
| Fla Residents |       594,287 |       596,511 |     2,224 |
| Deaths |         10,325 |         10,397 |          72 |
| | | | |
| Escambia |         10,790 |         10,832 |          42 |
| Fla Residents |           9,829 |           9,865 |          36 |
| Deaths |              171 |              171 |           – |
| Hospitalizations |              697 |              699 |            2 |
| LTC |           1,009 |           1,011 |            2 |
| Corrections |              861 |              862 |            1 |
| Positivity | 5.40% | 4.97% | -0.4% |
| | | | |
| Santa Rosa |           4,443 |           4,462 |          19 |
| Fla Residents |           4,404 |           4,423 |          19 |
| Deaths |                54 |                54 |           – |
| Hospitalizations |              245 |              245 |           – |
| LTC |              245 |              245 |           – |
| Corrections |           1,015 |           1,015 |           – |
| Positivity | 9.4% | 7.3% | -2.1% |