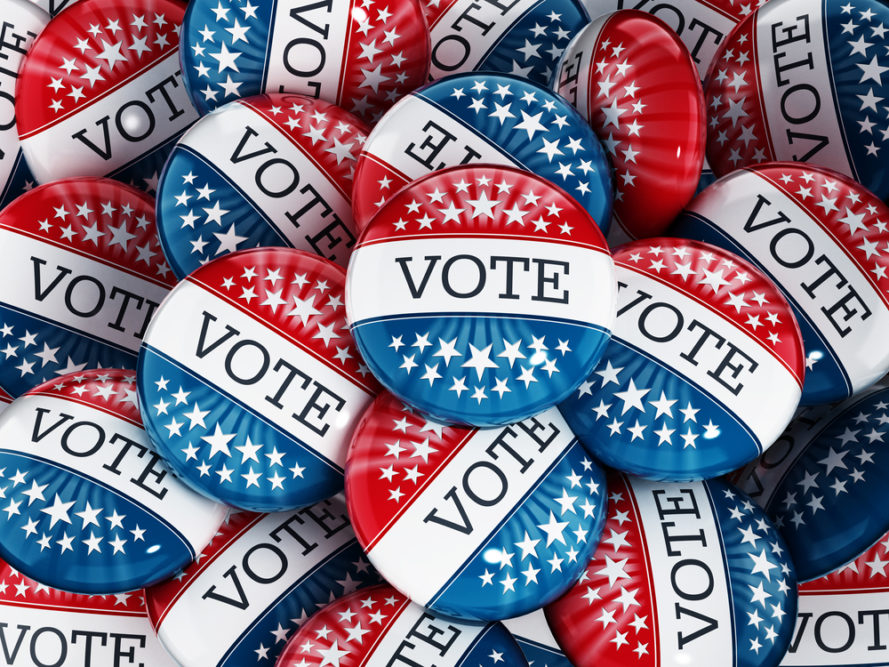 PENSACOLA—The Escambia Democratic Party is offering a day-long Candidate and Campaign Training for Democrats in the Florida Panhandle The training will introduce participants to the nuts and bolts of running as a candidate and supporting a campaign.
Cost of the training is $35 which includes lunch. Pre-registration is required. Registration is open until May 29 and is limited to 40 participants. To register, visit www.actblue.com/contribute/page/escambia-june3-training
Facilitator Kevin Winchell currently serves as Training Director for the Volusia County Democratic Party and as the Associate Director for Community Engagement and the Bonner Program at Stetson University in Deland, Florida. Winchell is the Founder and Director of Stetson University's annual Politics 101 Conference. He also founded and is the Executive Director of Democracy Strategies.
Topics to be covered include:
• A look at why you want to run. Can you win?
* Developing your campaign strategy
* Developing your campaign message
* Preparing for your campaign
* Funding your campaign
* Reaching your voters
* Advanced data
What: Democratic Candidate and Campaign Training
Where: Pensacola Socialdesk, 3695 N. L St.
When: Saturday, June 3, 9 a.m.–6 p.m.