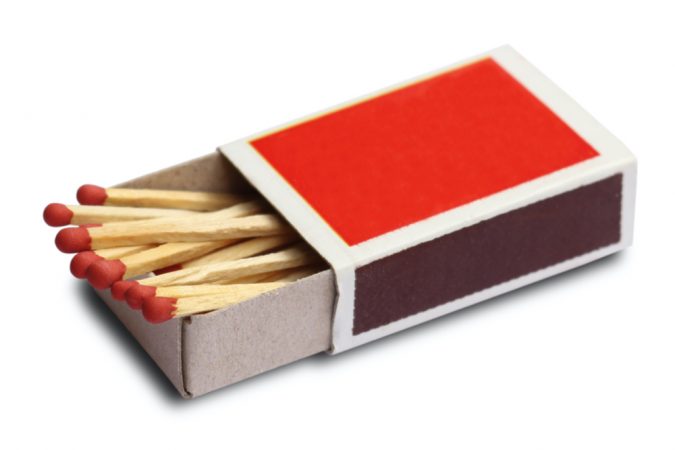 The Escambia County Fire Rescue Fire Chief ordered a burn, effective 8 a.m. Friday, Oct. 2. for Escambia County until further notice. He believes the circumstances present in Escambia County create a public safety hazard that would be exacerbated by outdoor burning. The county has experienced significant impacts from Hurricane Sally, resulting in increased fuels from storm debris, and adverse medical conditions, such as respiratory problems, when open burns are conducted.
Escambia County Ordinance 2000-21, Art. 11, Sec. 50-1 provides for the prohibition of the use of fireworks or open burning. The following activities are prohibited in both the incorporated and unincorporated areas of the county: the carrying out of open burning (to include, but not limited to, campfires, bonfires, trash burning and other similar forms of incineration).
The following activities are exempt from this order: state permitted burns, fire department training, authorized fireworks displays and fireworks sales, which are authorized by state law, and outdoor cooking in barbecue grills, smokers or other outdoor stoves located at private residences and businesses.
This prohibition shall remain in effect until terminated by public notice issued by the Fire Chief when taking the following into consideration: significant reduction of fuel load and the fire-borne threat otherwise has ended.
Please remember to dial 9-1-1 for an emergency or visit www.myescambia.com/ask to complete a non-emergent customer service request.