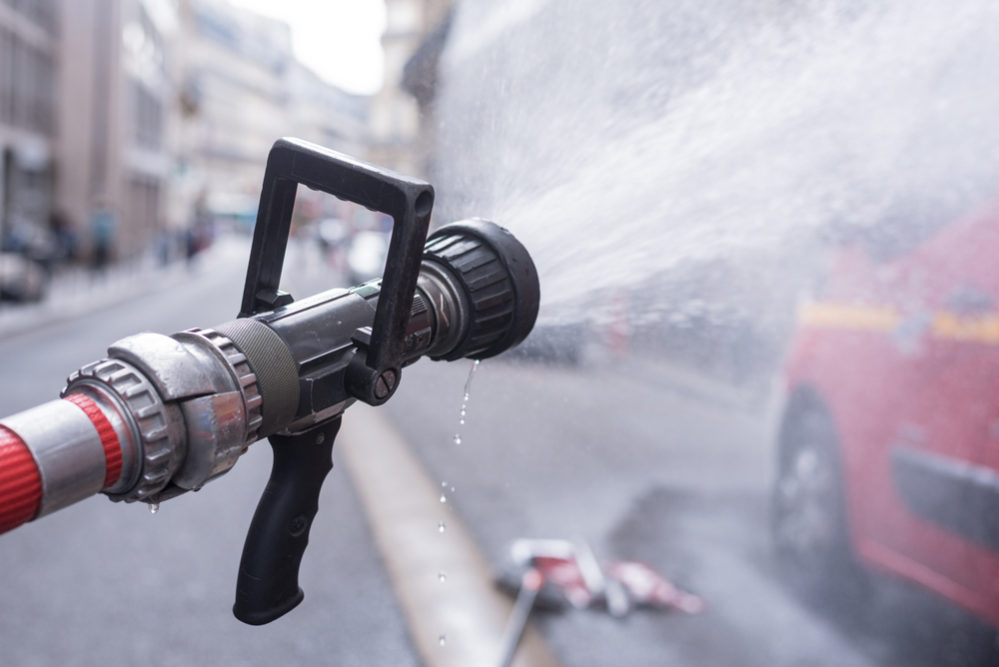 Escambia County Fire Chief Pat Grace was terminated yesterday.  A sexual harassment investigation is underway within the department – Grace is not a subject in the investigation.
Official statement from the county:
Over the past several months, Escambia County has been investigating a series of complaints involving the fire rescue department drawn to our attention by a former staff member. While this investigation is ongoing, three personnel actions have taken place in the last 45 days. Today, Fire Rescue Chief Patrick Grace was relieved of his duties. While Chief Grace was not the focus of the investigation, it was decided that a change in leadership and department direction is needed. A national search for a replacement will be conducted to fill the position.
Inweekly will have more later today.