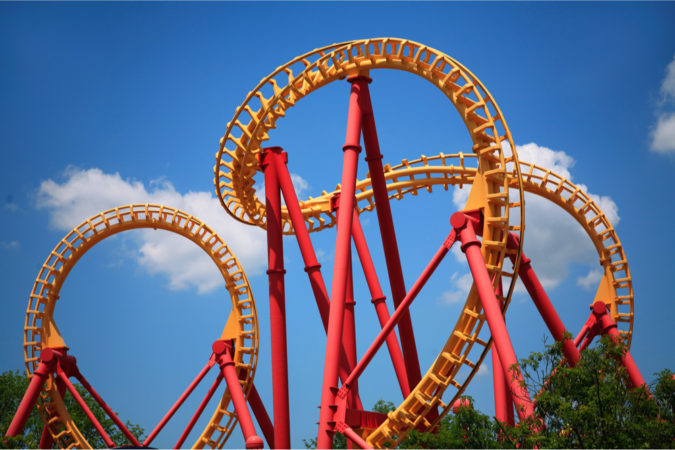 Escambia County had five more COVID deaths reported today and 94 new cases. Of the new cases, 93 were Florida residents, six associated with nursing homes and five with the Century prison.  The positivity rate for Aug. 18 was 9.9% on 939 test results. Median age was 51.
Hospitalizations increased by 17 to 654. Total deaths: 164.
The Escambia County Jail tested a grand total of two inmates yesterday – one was positive.
| | | | |
| --- | --- | --- | --- |
| as of Aug 19 | 8/17/20 | 8/18/20 | Increase |
| Total Cases |       579,932 |       584,047 |     4,115 |
| Fla Residents |       573,811 |       577,891 |     4,080 |
| Deaths |           9,758 |           9,932 |        174 |
| | | | |
| Escambia |         10,405 |         10,499 |          94 |
| Fla Residents |           9,469 |           9,559 |          90 |
| Deaths |              159 |              164 |            5 |
| Hospitalizations |              637 |              654 |          17 |
| LTC |              957 |              963 |            6 |
| Corrections |              844 |              849 |            5 |
| Positivity | 11.2% | 9.9% | -1.3% |
| | | | |
| Santa Rosa |           4,264 |           4,303 |          39 |
| Fla Residents |           4,225 |           4,263 |          38 |
| Deaths |                50 |                50 |           – |
| Hospitalizations |              227 |              236 |            9 |
| LTC |              233 |              237 |            4 |
| Corrections |           1,000 |           1,005 |            5 |
| Positivity | 11.3% | 12.1% | 0.8% |