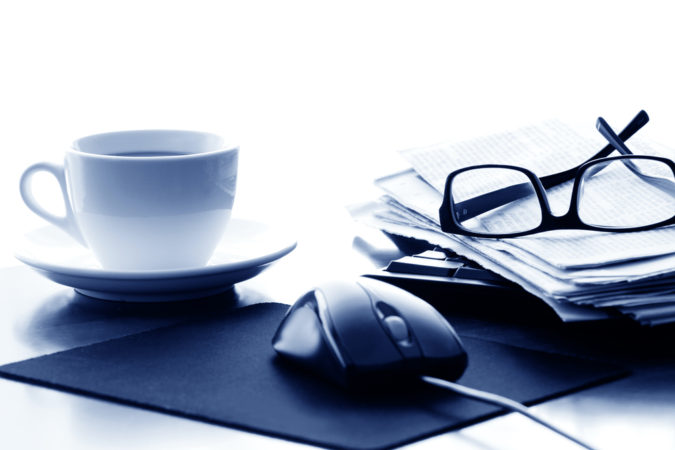 Florida continues to approach 300K COVID cases with 12,624 today and 11.4% positivity.
Escambia County had 189 new cases – 179 Florida residents, five tied to nursing homes (2.8%), one in correctional, median age of 40 and positivity rate of 12.8% on 1,402 test results. The county had one more death.
FDOH has shaded the county the same color as other heavily infected counties such as Duval Dade, Broward and Orange – Escambia is the outlier in the Panhandle
New Orleans reports 67 new COVID cases – out of 1095 tests, 6.1% positivity. Who would have thought Escambia County would ever have more positive cases than New Orleans?
If the two-week incubation period holds, Escambia County should begin to see the Fourth of July infections in this week's figures.
| | | | |
| --- | --- | --- | --- |
| as of July 13 | 7/11/20 | 7/12/20 | Increase |
| Total Cases |        269,811 |    282,435 |  12,624 |
| Fla Residents |        266,119 |    278,667 |  12,548 |
| Non-Fla. |            3,692 |        3,768 |         76 |
| Deaths Per DOH | |        4,277 | 35 |
| | | | |
| Escambia |            4,146 |        4,335 |       189 |
| Okaloosa |            1,285 |        1,385 |       100 |
| Santa Rosa |            1,331 |        1,379 |         48 |