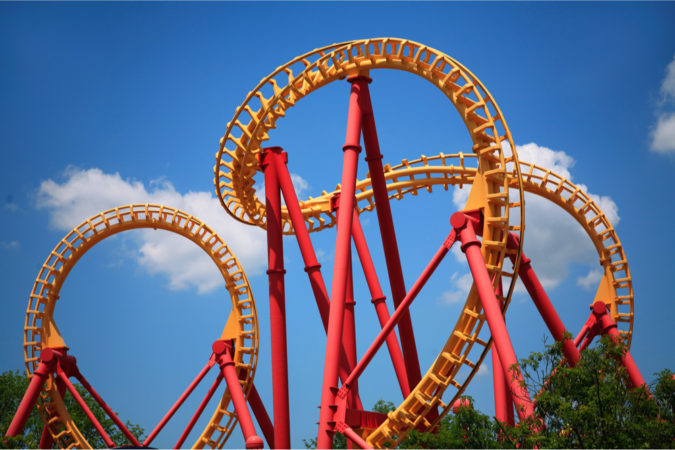 Escambia County has passed the 10K milestone – 10,035 cases. It took four months for the county to reach 5,000 cases – only 28 days to double it.
Of the counties new cases – five were tied to nursing homes and three to the Century prison. FDOH reported 16 more hospitalizations (total 593) and four more deaths (141).
Within the influx of corrections and nursing home cases, the positivity rate dropped to 9.9%. However, testing is down considerably. Last week, we averaged 1,393 test results a day.  This week, only 935.
Also the county has yet to ramp up testing at the Escambia County jail.
| | | | |
| --- | --- | --- | --- |
| as of Aug 13 | 8/11/20 | 8/12/20 | Increase |
| Total Cases |       550,901 |       557,137 |     6,236 |
| Fla Residents |       545,040 |       551,232 |     6,192 |
| Deaths |           8,765 |           8,913 |        148 |
| | | | |
| Escambia |           9,929 |         10,035 |        106 |
| Fla Residents |           9,034 |           9,129 |          95 |
| Deaths |              137 |              141 |            4 |
| Hospitalizations |              577 |              593 |          16 |
| LTC |              911 |              916 |            5 |
| Corrections |              835 |              838 |            3 |
| Positivity | 10.5% | 9.9% | -0.6% |
| | | | |
| Santa Rosa |           4,053 |           4,088 |          35 |
| Fla Residents |           4,020 |           4,053 |          33 |
| Deaths |                41 |                44 |            3 |
| Hospitalizations |              198 |              202 |            4 |
| LTC |              198 |              202 |            4 |
| Corrections |              970 |              979 |            9 |
| Positivity | 10.7% | 7.9% | -2.8% |