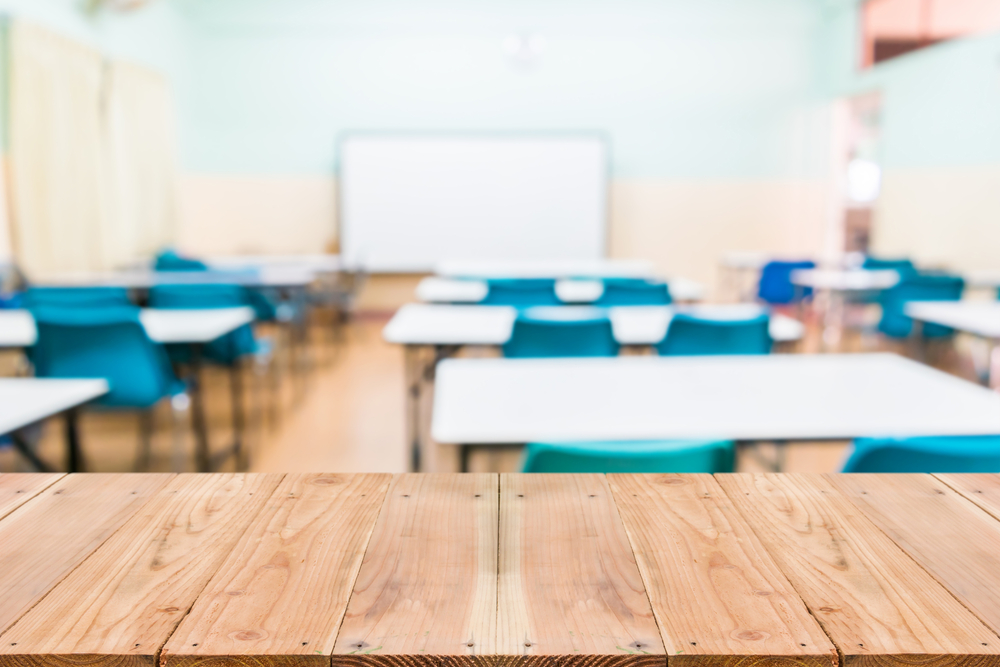 The voters are also turning out for the Escambia School Board District 3 race, which has Gov. Scott-appointed Lee Hansen vs. Laura Dortch Edler, Larry Williams Sr. and Walker Wilson. As of 4 p.m., 8,700 votes have been cast. In 2014 – when incumbent Linda Moultrie faced Charlie Nichols and Edler–only 5,139 people voted.
The turnout is 23.6 percent, which is better than the 22.8 percent we estimated based on the 2010 primary.
Polls close at 7 p.m.
---
| | | | | |
| --- | --- | --- | --- | --- |
| | | 2018 | 2014 | +/- |
| PRECINCT 14 | FRICKER COMMUNITY CENTER | 611 | 379 | 232 |
| PRECINCT 28 | Damascus Road Missionary | 563 | 445 | 118 |
| PRECINCT 29 | Mt. Olive Missionary | 561 | 228 | 333 |
| PRECINCT 31 | CHRIST CHURCH PENSACOLA | 561 | 324 | 237 |
| PRECINCT 34 | MONTCLAIR ELEMENTARY SCHOOL | 453 | 218 | 235 |
| PRECINCT 47 | BROWNSVILLE COMMUNITY CENTER | 214 | 143 | 71 |
| PRECINCT 48 | COUNTY CENTRAL OFFICE COMPLEX | 369 | 211 | 158 |
| PRECINCT 56 | LEGION FIELD RESOURCE CENTER | 458 | 258 | 200 |
| PRECINCT 60 | EBONWOOD COMMUNITY CENTER | 223 | 145 | 78 |
| PRECINCT 63 |  WEDGEWOOD COMM CNTR | 323 | 248 | 75 |
| PRECINCT 69 | ST JAMES MISSIONARY BAPTIST | 911 | 500 | 411 |
| PRECINCT 70 | BURGESS ROAD BAPTIST CHURCH | 647 | 401 | 246 |
| PRECINCT 72 | ST CHRISTOPHER'S EPISCOPAL | 299 | 75 | 224 |
| PRECINCT 90 | ST JOHN DIVINE BAPTIST CHURCH | 406 | 237 | 169 |
| PRECINCT 98 | MACEDONIA BAPTIST CHURCH | 958 | 649 | 309 |
| PRT 101 | PLAINVIEW BAPTIST CHURCH | 383 | 232 | 151 |
| PRT 103 | LAKEVIEW BAPTIST CHURCH | 443 | 262 | 181 |
| PRT 113 | ESCAMBIA EDUCATION ASSOC | 317 | 184 | 133 |
| | | 8700 | 5139 | |