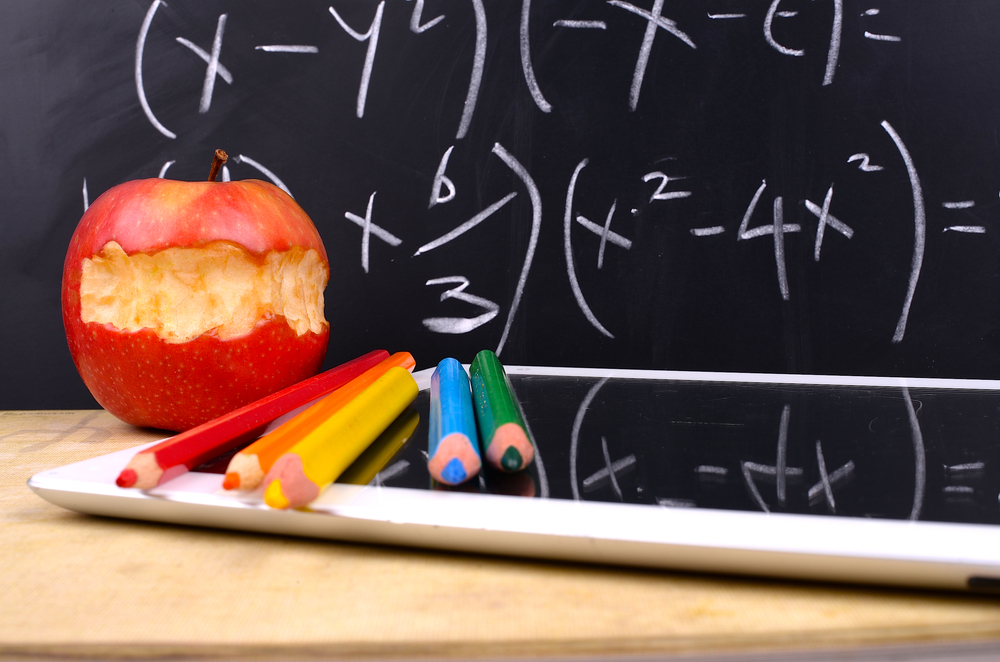 Escambia County School District scored 20 points higher that it did last year and earned 54 percent of the total possible points to achieve a 'B' grade–its first true 'B' grade since the FY 2010-11 school year.  (Note: In FY 2014-15, the state gave the district a Informational Baseline Grade of a 'B.')
Overall the state had 19 'A' districts, including Santa Rosa, Okaloosa and Walton, 33 'B' districts and 13 'C' districts. Franklin County was given an Incomplete.
Escambia County earned the least total points of the 'B' districts, finishing just four points higher than the top 'C' district. The district is in the bottom 25 percent of the state's 67 districts.
Last year the state had 10 'A' districts, 37 'B' districts and 19 'C' districts.
| | | | | | | |
| --- | --- | --- | --- | --- | --- | --- |
| School Year | English Language Arts Achievement | English Language Arts Learning Gains | English Language Arts Learning Gains of the Lowest 25% | Mathematics Achievement | Mathematics Learning Gains | Mathematics Learning Gains of the Lowest 25% |
| 2017-18 | 48 | 48 | 40 | 49 | 51 | 40 |
| 2016-17 | 48 | 49 | 38 | 47 | 46 | 35 |
| | | | | | | |
| | | | | | | |
| School Year | Science Achievement | Social Studies Achievement | Middle School Acceleration | Graduation Rate 2016-17 | College and Career Acceleration 2016-17 | Total Points Earned |
| 2017-18 | 54 | 59 | 71 | 79 | 50 | 589 |
| 2016-17 | 51 | 57 | 73 | 76 | 49 | 569 |