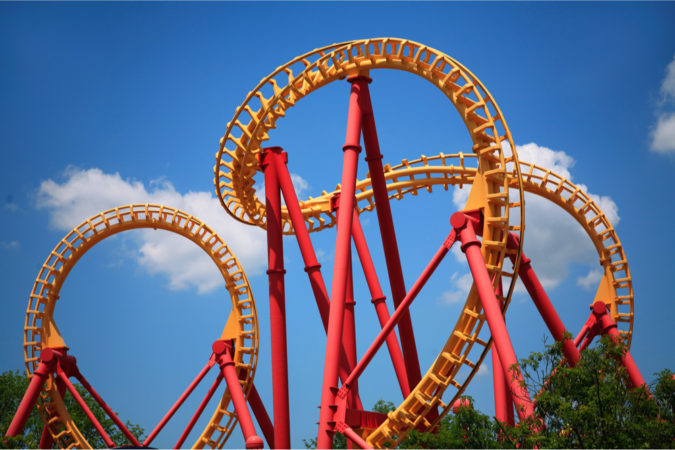 FDOH reports that Escambia County has 122 new cases (total 9,929) and six more deaths (137). Of the new cases, 31 are associated with nursing homes and only five with corrections.
As of June 30, the county had only 44 deaths. Escambia has had 40 deaths in August.
Hospitalizations increased by 14 to 577.  On June 30, FDOH reported local hospitals had only 94 COVID patients year-to-date. For August, we have added 137 hospitalizations.
The positivity rate for Tuesday, Aug. 11 was 10.5% – the lowest since Wednesday, Aug. 5.  The positivity rate for August is 15.36%.
| | | | |
| --- | --- | --- | --- |
| as of Aug 12 | 8/10/20 | 8/11/20 | Increase |
| Total Cases |       542,792 |       550,901 |     8,109 |
| Fla Residents |       536,981 |       545,040 |     8,059 |
| Deaths |           8,553 |           8,765 |        212 |
| | | | |
| Escambia |           9,807 |           9,929 |        122 |
| Fla Residents |           8,914 |           9,034 |        120 |
| Deaths |              131 |              137 |            6 |
| Hospitalizations |              563 |              577 |          14 |
| LTC |              880 |              911 |          31 |
| Corrections |              830 |              835 |            5 |
| Positivity | 17.4% | 10.5% | -6.9% |
| | | | |
| Santa Rosa |           4,013 |           4,053 |          40 |
| Fla Residents |           3,980 |           4,020 |          40 |
| Deaths |                40 |                41 |            1 |
| Hospitalizations |              193 |              198 |            5 |
| LTC |              194 |              198 |            4 |
| Corrections |              966 |              970 |            4 |
| Positivity | 18.7% | 10.7% | -8.0% |