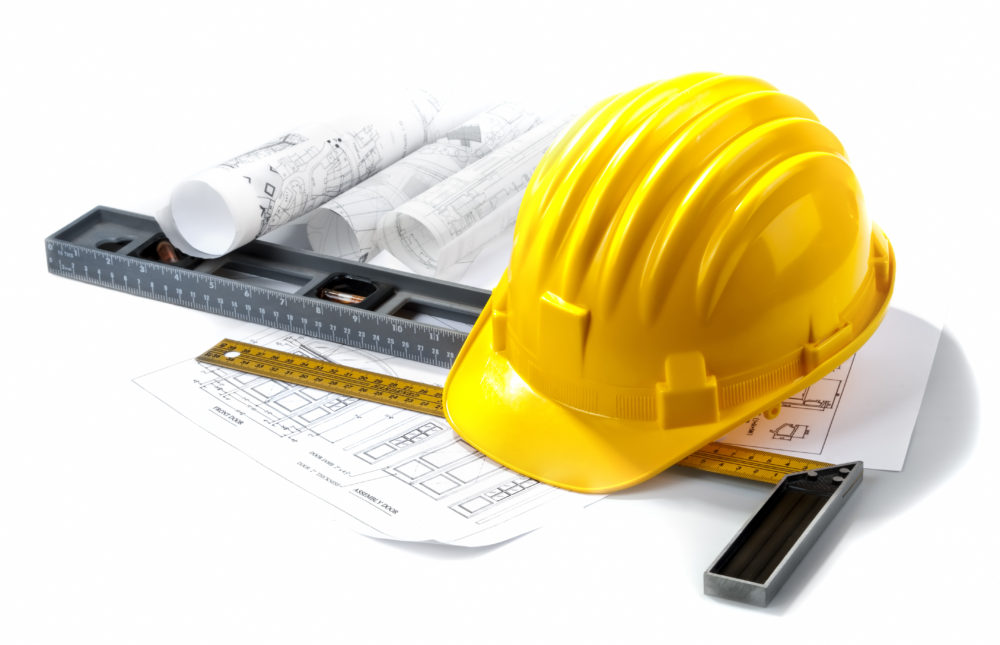 Escambia School Superintendent Malcolm Thomas testified yesterday before the House Appropriations Committee on HB 837 that would change how public school districts use taxpayer money to fund construction projects, while making it easier for charter schools to get capital dollars.
He told lawmakers that if his Panhandle district had to set aside a portion of its local property tax just for charter schools, he would have to choose between maintaining school buildings or buying new buses each year.
"Most school districts don't have money just lying around, just looking for a place to be spent," Thomas said.
In 2015, Escambia County School District opened two new schools that replaced aging facilities — A.K. Super at the cost of $23.1 million and Ernest Ward Middle School cost $20.2 million. The school approved last June the purchase of 32 acres in the Beulah area to build a $44-48 million middle school.The district also has plans to build a $25-million elementary school next to Ransom Middle School.
Despite testimony from Thomas and other school superintendents, the bill passed the committee on a nearly party-line vote, 19-5, with Rep. Darryl Rouson, D-St. Petersburg, joining Republicans in approving the measure. It now goes to the House Education Committee, its last stop before heading to the House floor.
The new language would punish districts that violate a state cap on funding for school construction that is based on the number of students the facilities would serve. Those districts would lose access to some state construction funding for three years.
Rep. Erik Fresen, a Miami Republican who chairs the House committee dealing with school funding, has pushed the measure in the wake of a clash with the Florida Association of District School Superintendents. After a recent presentation in which Fresen argued that construction costs had run over the cap by hundreds of millions of dollars over the last decade, the superintendents said some of the numbers he used were inaccurate — something Fresen denies.
Despite the clash, Fresen said the new legislation "is not some sort of a shot across the bow" at the districts. But he did note that school districts have repeatedly urged lawmakers to allow them to increase property taxes used to pay for construction costs, arguing they don't have enough to keep schools and buses up-to-date.
"Perhaps it's not enough," Fresen said. "Maybe that's the case. But we cannot make that determination that it's not enough and completely ignore $891 million of overages in the last 10 years on new construction."
Fresen's legislation would also require economists to take another look at the cap, which he said is inflated to begin with because it was set in the wake of historic hurricane damage, when constructions costs were artificially high.
Pasco County Superintendent Kurt Browning, an opponent of the bill, told lawmakers his county had been "very conservative" in its spending on construction projects. He also questioned whether the formula was outdated, but for an entirely different reason, saying it should be based on square footage and not the number of students.
"It is difficult to build schools today in the types of communities where we're building schools and abiding by what I call an archaic cap," Browning said.
The legislation would also allow charter schools to access some local tax revenues for construction funding, something long sought by lawmakers who support charters.
"I believe it's time that we recognize that our charter public schools are public schools and that we as a Legislature have the responsibility to ensure that there's adequate funding for those facilities," said Rep. Janet Adkins, R-Fernandina Beach.
Democrats urged caution with the legislation, noting that it emerged shortly after Fresen's presentation to the committee last month and that it was coming about halfway through the annual legislative session.
"We really need to tap the brakes on this," said Rep. David Richardson, D-Miami Beach. "I don't understand why it's moving so quickly. … Let's just slow this down and let's get it right."
The Senate counterpart to the bill (SB 1064), which does not have the construction language Fresen added, still has two committee stops.
–The News Service of Florida contributed to this article