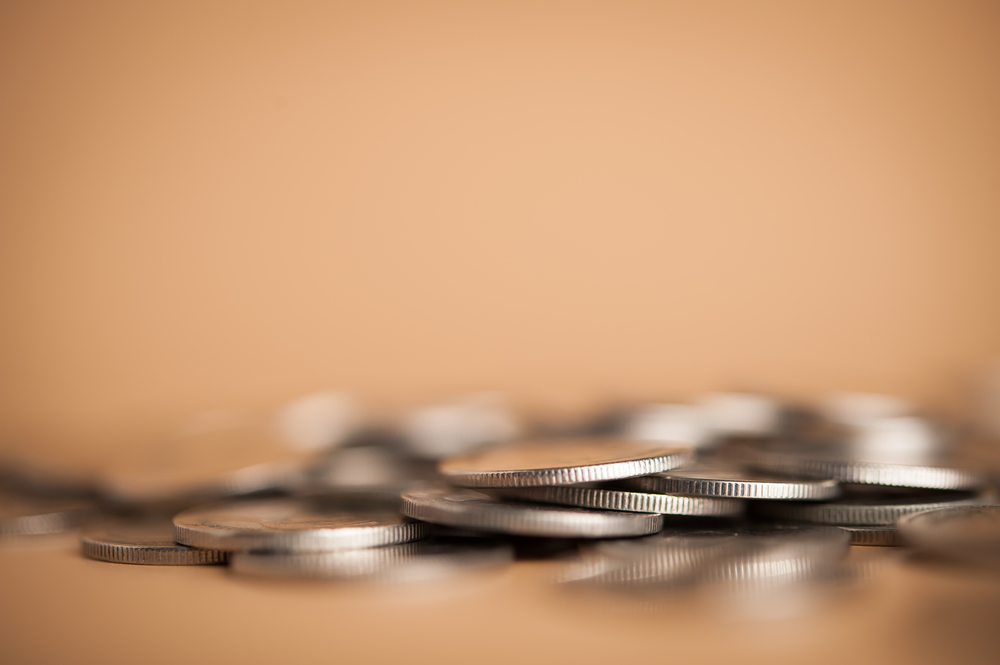 In Northwest Florida, Escambia County has the lowest median teacher pay:
Okaloosa: $47,693
Santa Rosa: $44,062
Escambia: $41,500
The state average for median pay for teachers is $45,947. Of the 30 Florida's largest districts, Escambia has the lowest median pay. The district is ranked #51 out of all 67 districts.
In regards to district grades, Okaloosa is #6 and Santa Rosa #10. As reported earlier, Escambia is #51.
Meanwhile, the district has some of the highest paid district administrators in Florida (statewide ranking, salary):
Deputy Superintendent #5 $142,685 – state avg. $130,543
Finance #10 $118,530 – state avg. $93,165
Staff Services #10 $105,935 – state avg. $91,557
Facilities #14 $104,773 – state avg. $102,025
Transportation #16 $89,946 – state avg. $77,006
Food Service #14 $86,226 – state avg. $71,146
Exceptional Students #6 $97,545 – state avg. $80,023
Source: Florida Department of Education