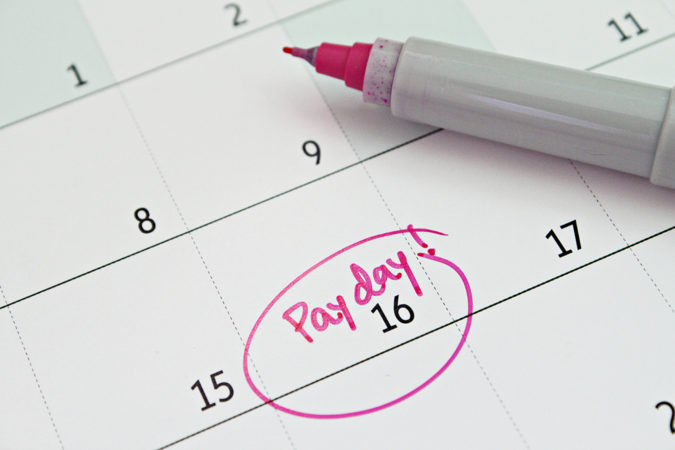 Escambia County ranked 29th among counties in Florida by annual earnings per resident, according to data obtained from the U.S. Census Bureau in August, according to Florida Business Daily.
The median income of Escambia County residents was an inflation-adjusted $25,332 per year. Escambia County had 117,836 households in 2017, with a population of 309,924. Escambia had the annual earnings per resident of the five coastal counties in Northwest Florida
The county with the highest median resident income in the state was St. Johns County. St. Johns County's median income was $33,827 per year after adjusting for inflation – $8,495 more than Escambia County.
St. John's County is home to St. Augustine, and the county had 83,744 households in 2017 and a population of 226,578.
In the Florida Panhandle, Okaloosa County ranked #7 – $29,815; Santa Rosa #10 – $28,940; Walton #20 – $26,265; and Bay #28 – $25,361.