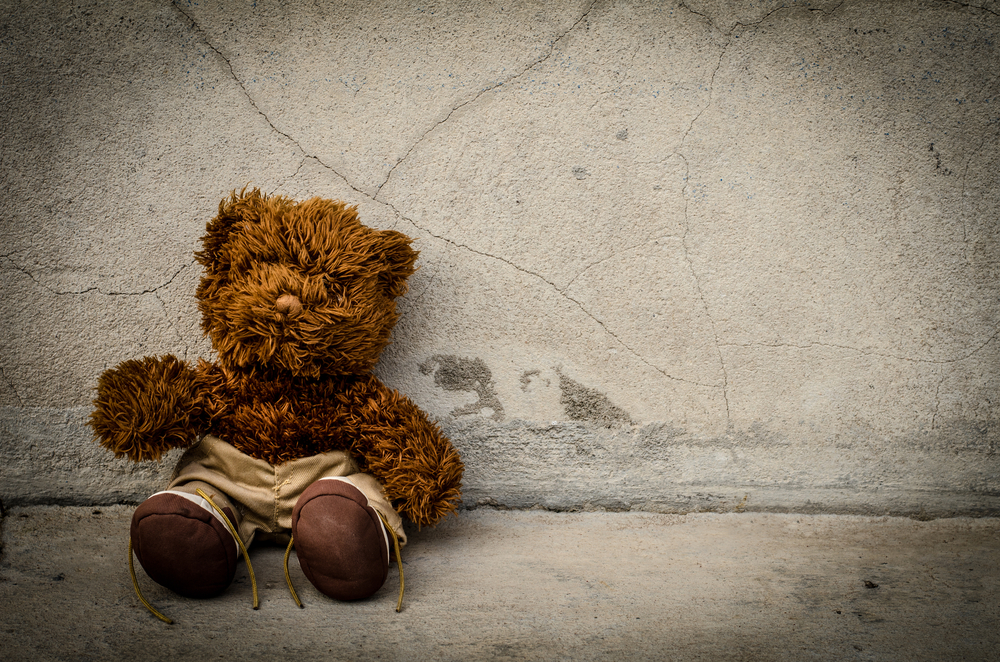 The EscaRosa Coalition On the Homeless General Coalition Meeting is Tuesday, May 9, at 1 p.m.
Location: Waterfront Rescue Mission, 348 Herman St. Pensacola, FL.
Lets talk about a hot topic, "Panhandling".

Panhandling is not new, but the Aggressive Panhandling Ordinance is fairly new. It all began November 2011, and ever since it has sparked controversery between government leaders, business owners, faith based and advocates.

Bring your solutions.
EscaRosa Coalition On the Homeless
(850) 439-3009
www.ecoh.org
——-
Note: Will Mayor Ashton Hayward attend and listen to the solutions discussed?