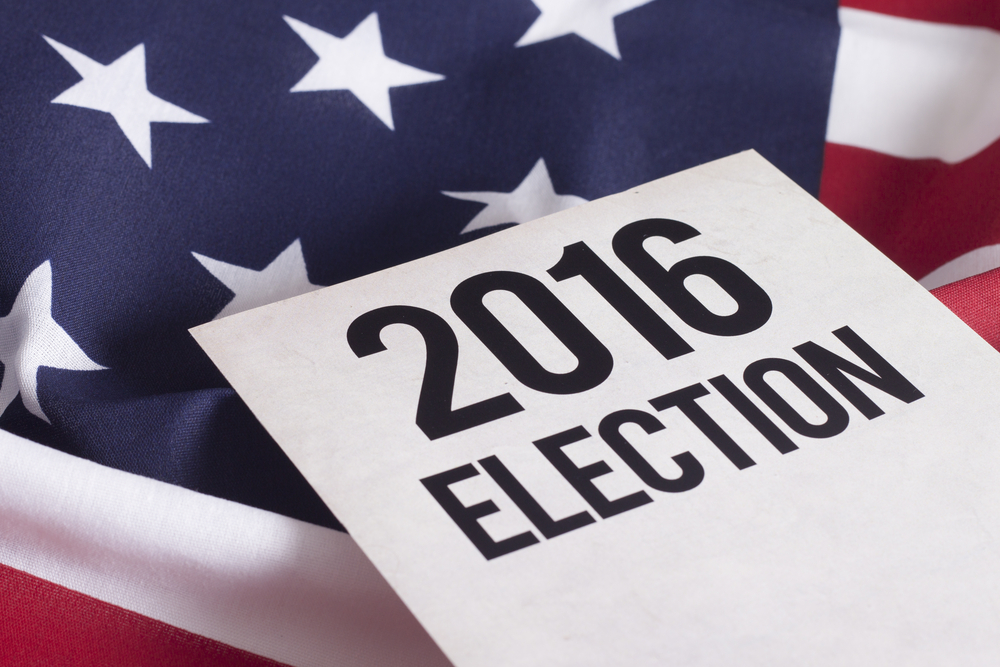 On Father's Day, U.S. Congressional Candidate Greg Evers announced a Facebook contest to award a custom-built AR-15 rifle to one randomly chosen resident of the 1st Congressional District who has liked and shared his Greg Evers for Congress Facebook page. The winner will be chosen on July 4th, and the rifle will be awarded after verification that the contestant meets strict eligibility requirements, including all required background and security checks.
"With terrorism incidents on the rise, both at home and abroad, protecting our constitutional rights has never been more important," Evers said. "With all that's happening in the world today, I've never felt stronger about the importance of the second amendment in protecting our homeland than I do now."
As a Florida State Representative and Senator, Evers has had close ties to the NRA and has sponsored their proposed bills in the Florida Legislature.
The contest announcement comes one week after the Orlando nightclub shooting that left 49 dead. ATF has reported that the weapons used by the killer, Omar Mateen, were Sig Sauer MCX .223-caliber rifle and Glock 17 9mm semi-automatic pistol.
Ever's campaign website has a photo of him aiming a AR-15 and offers this information about the weapon:
About the "Homeland Defender" Collectors Edition AR-15

Greg-Evers-For-Congress-AR15-1.jpgMade by Advanced Tactical Solutions in Santa Rosa Beach, FL, the "Homeland Defender" features a billet aluminum lower and upper from VLTOR, BCM Gunfighter charging handle, Magpul MOE mid-length handguard, AAC QD 51 tooth-pinned flash hider, BCM Gunfighter Vertices Grip, Diamondhead rear flip up sights, Houge pistol grip, Blackhawk 5 position stock with built-in quick detach option, nickel boron bolt, And a Sig Romeo 4 optic. Chambered in 5.56mm, the rifle proudly displays the 2nd amendment on the right side of the receiver.