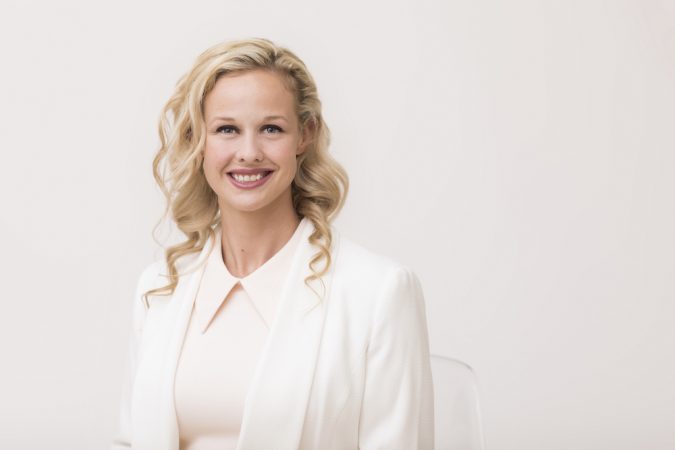 Rebekah Jones has moved to Pensacola to run against Congressman Matt Gaetz. She will be my guest on "Real News with Rick Outzen" at 8 a.m. – her first local interview!
Jones is the former Department of Health data scientist who built Florida's much-praised COVID-19 dashboard before being fired over refusing to "manipulate data."
She single-handedly created two applications in two languages, four dashboards, and six unique maps with layers of data functionality for 32 variables covering a half million lines of data. Her objective was to create a way for Floridians and researchers to see how the pandemic was spreading in real time.
After being fired, Jones created an alternative dashboards to track COVID in Florida.
In 2020, she was recognized by Fortune magazine's 40 Under 40 in Healthcare for founding Florida COVID Action.
Jones was also named Forbes' Technology Person of the Year for creating an alternative Florida COVID-19 tracking dashboard and later another for tracking COVID-19 in Florida schools.
Changing News Talk Radio every day! Show starts at 7:02 a.m.