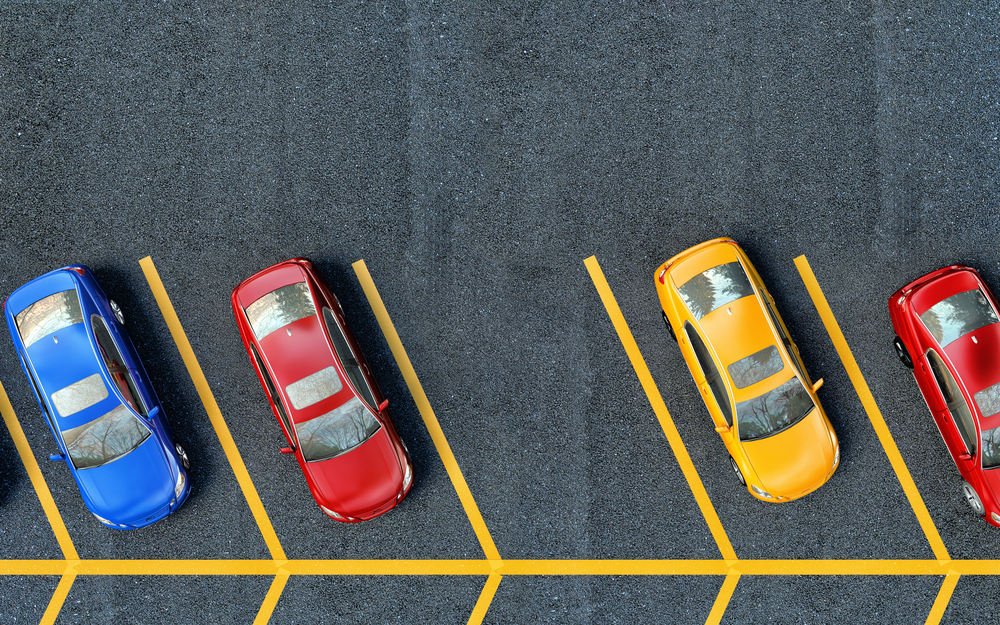 In coordination with the City of Pensacola, West Florida Regional Planning Council has launched the Pensacola Parking Strategies as a Catalyst to Economic Development Facebook page. This page is for the community to be aware of what is happening with the study, meetings they can attend and for their overall input. To stay up to date on the study like the PAGE.
West Florida Regional Planning Council is conducting a study, funded by the City of Pensacola to analyze the current parking supply and the existing parking regulation for the downtown Pensacola study area.
The study area included West End, East Waterfront, Palafox, Seville, Aragon and Gateway zones identified in Mayor Ashton Hayward's Urban Redevelopment Advisory Committee Final Report. This study will review best practices throughout the country and project future parking demand in order to support current and future development and business.