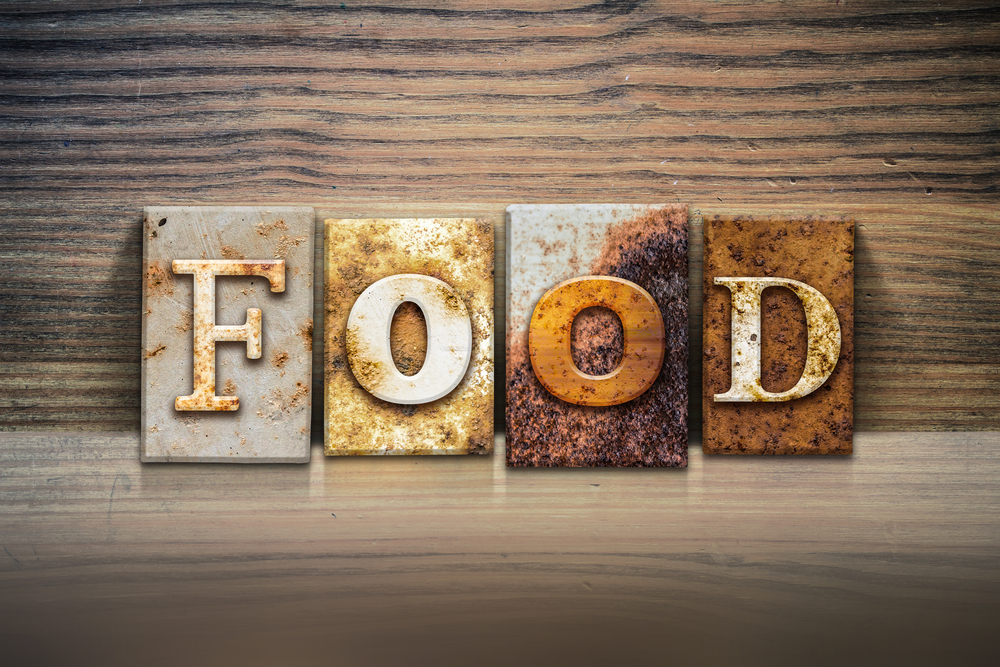 State Representative Frank White and Senator Doug Broxson will host Farm Share Food Distribution for Pensacola area families in need. Farm Share provides a semi-truck load of fresh produce, can goods, dried goods, and other much needed food essentials to those in the Pensacola area who are in need. This event is free of charge and solely based on volunteer efforts.
WHERE: Epps Christian Center, 2300 N Pace Blvd, Pensacola, FL 32505.
WHEN: Saturday, May 20th, 2017
Set-up and Volunteer Prep from 8-10 a.m.
Serving Food and Supplies from 10 a.m.-12 p.m. (First Come-First Serve)
Farm Share is a non-profit organization working to alleviate hunger and malnutrition by recovering fresh and nutritious food and distributing it to those who need it most. For more information, visit www.Farmshare.org.